Building impactful partnerships
By working closely alongside carefully-selected organizations and people, we are able to deliver highly targeted support that makes a real difference.
Our partners are both large and small, multi-national and local, from many countries and cultures. But they have in common a demonstrated passion for what they do, integrity that enables trust, and capability to leverage the resources we provide to accomplish worthy objectives. We strive to ensure that we choose partnerships that will deliver real value on issues that matter.
Some of our collaborations
We are working with more than 50 different organizations around the globe. Here is just a selection of some of the partners we work with.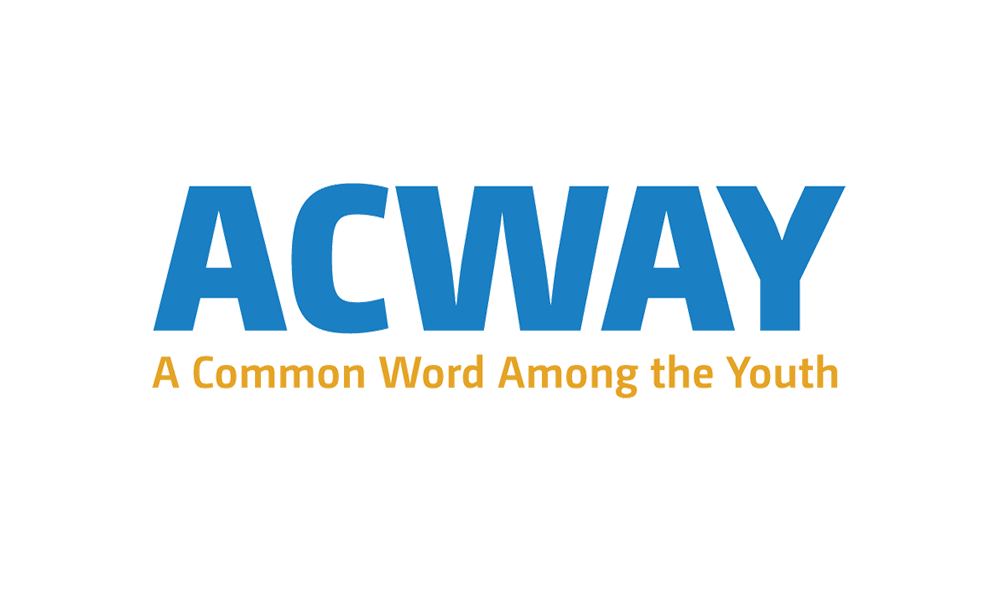 A Common Word Among the Youth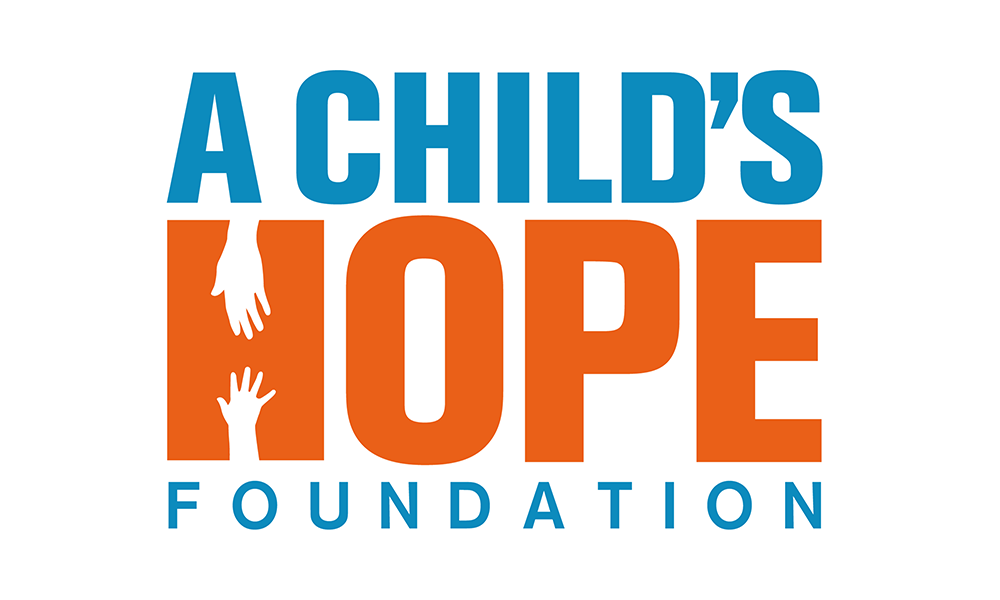 A Child's Hope Foundation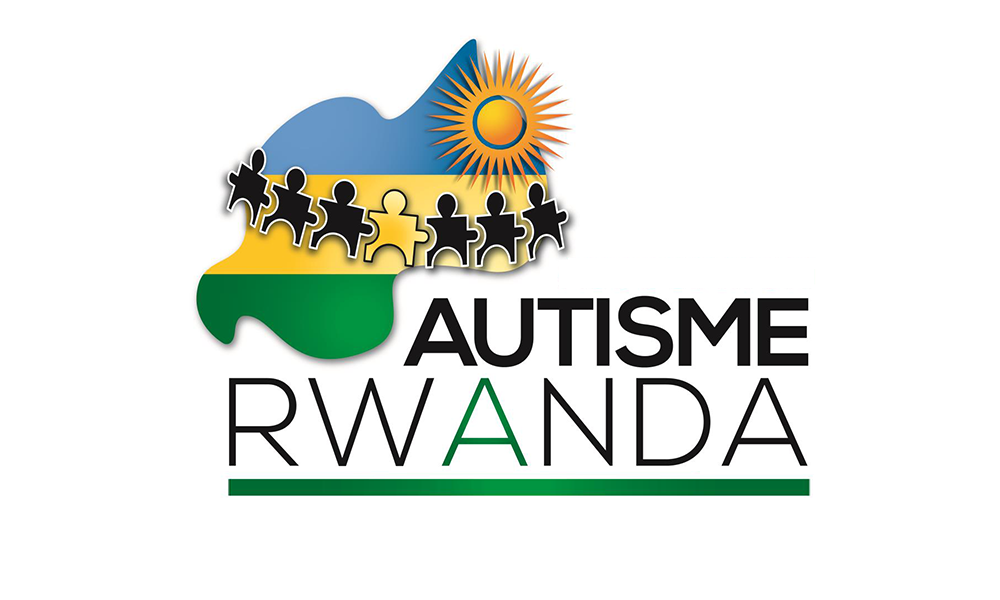 Autisme Rwanda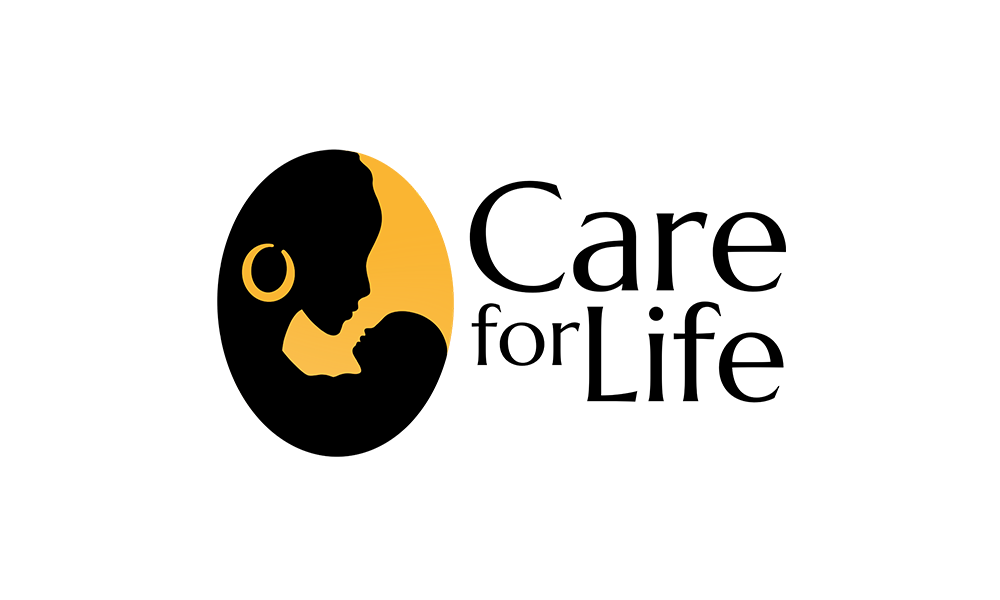 Care For Life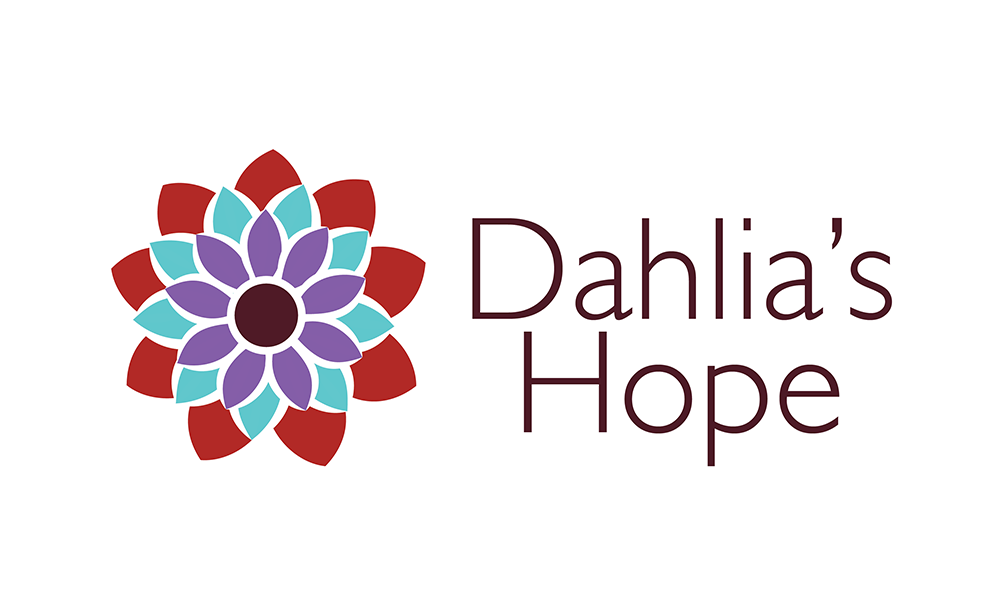 Dahlia's Hope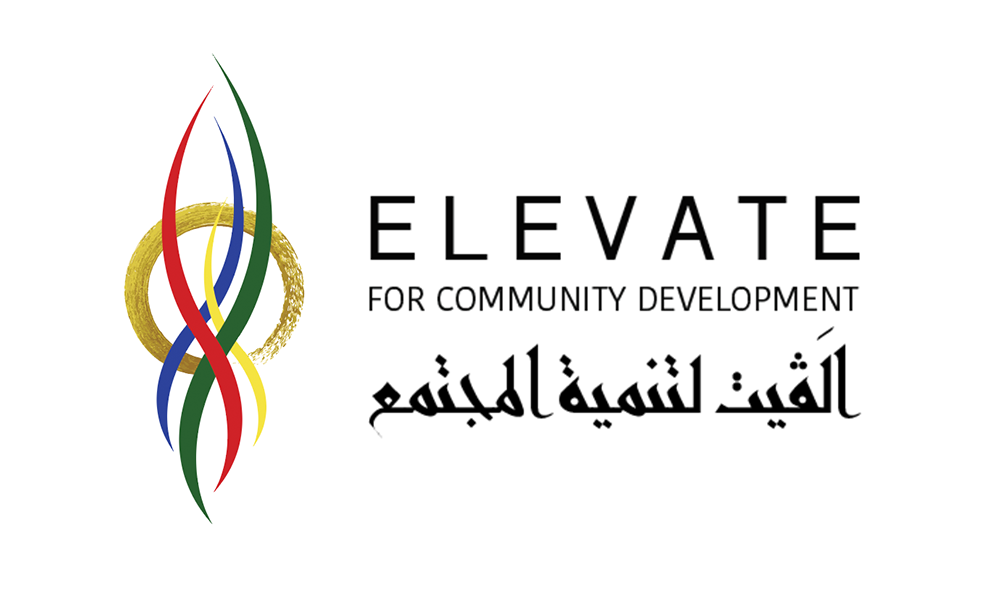 Elevate For Community Development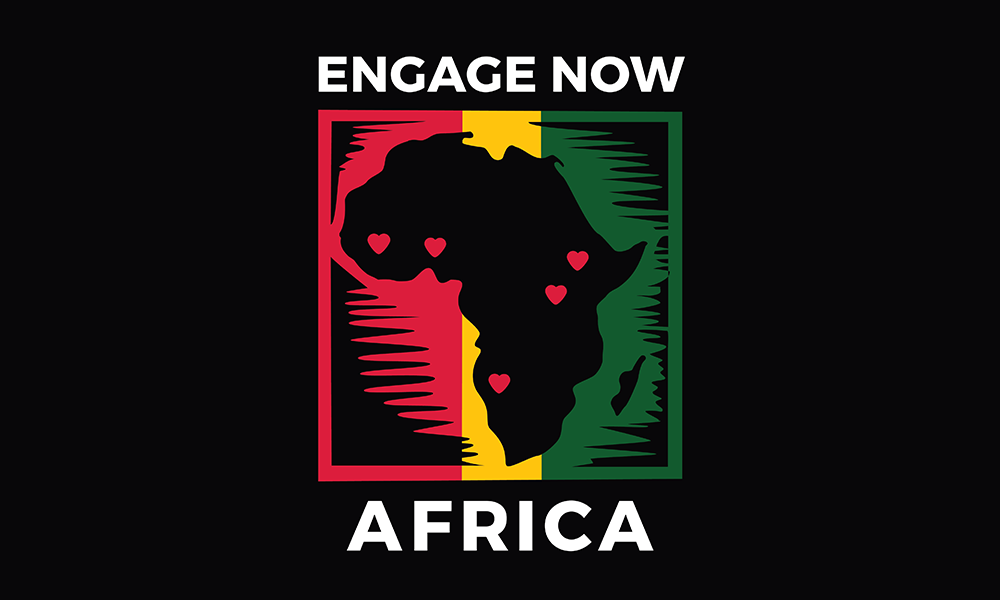 Engage Now Africa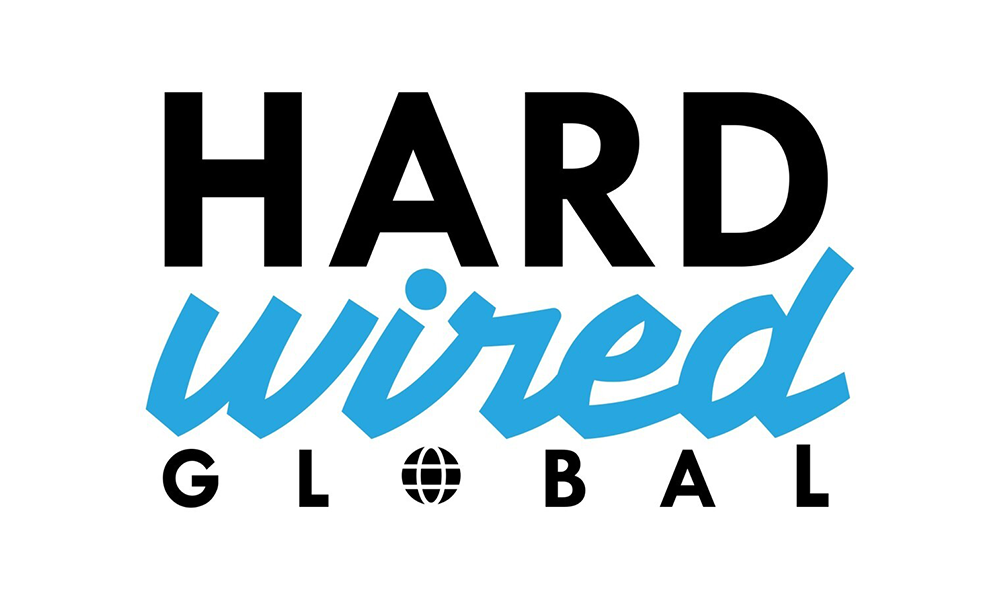 Hard Wired Global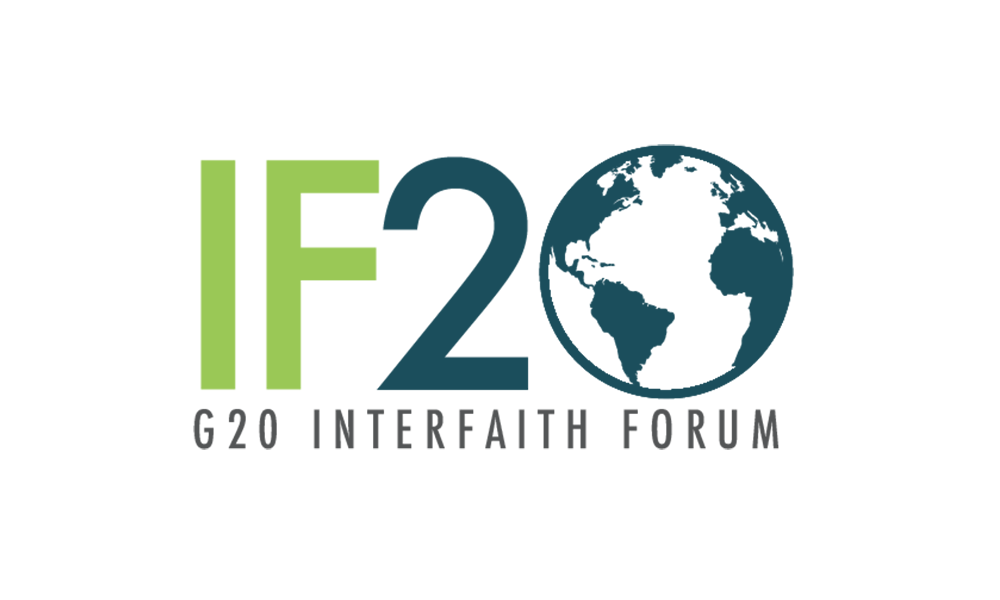 G20 Interfaith Forum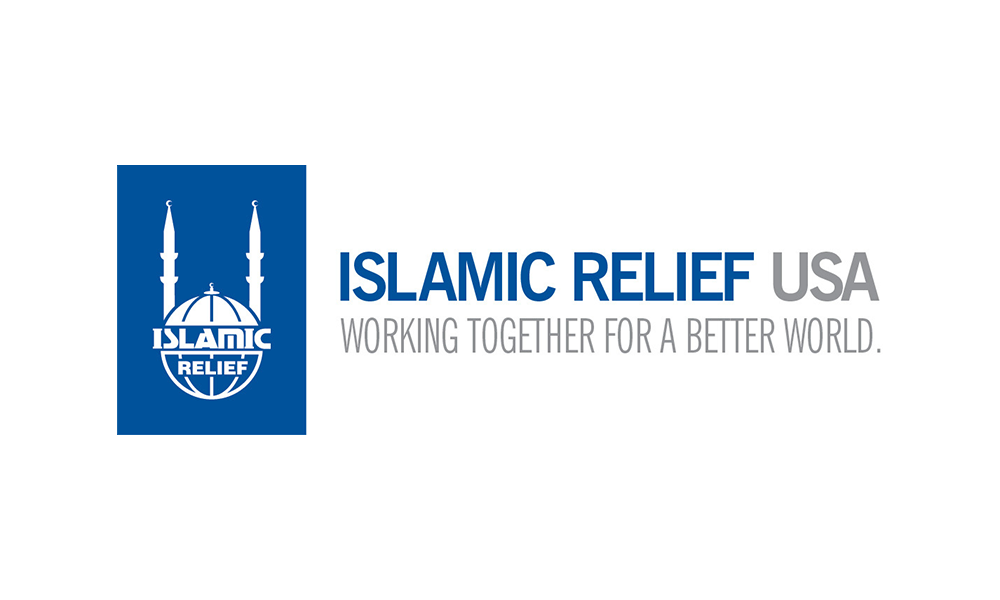 Islamic Relief USA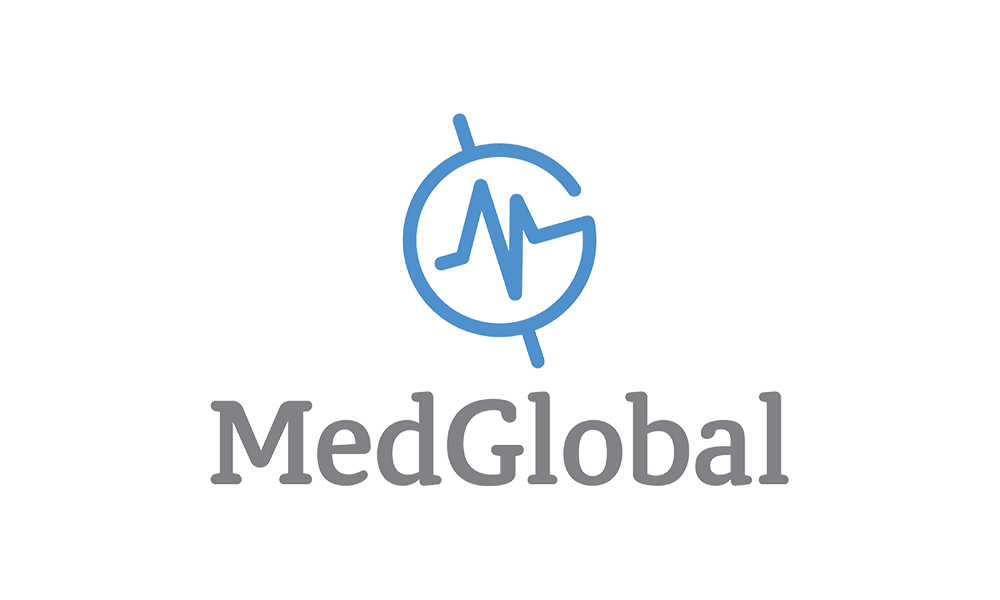 Med Global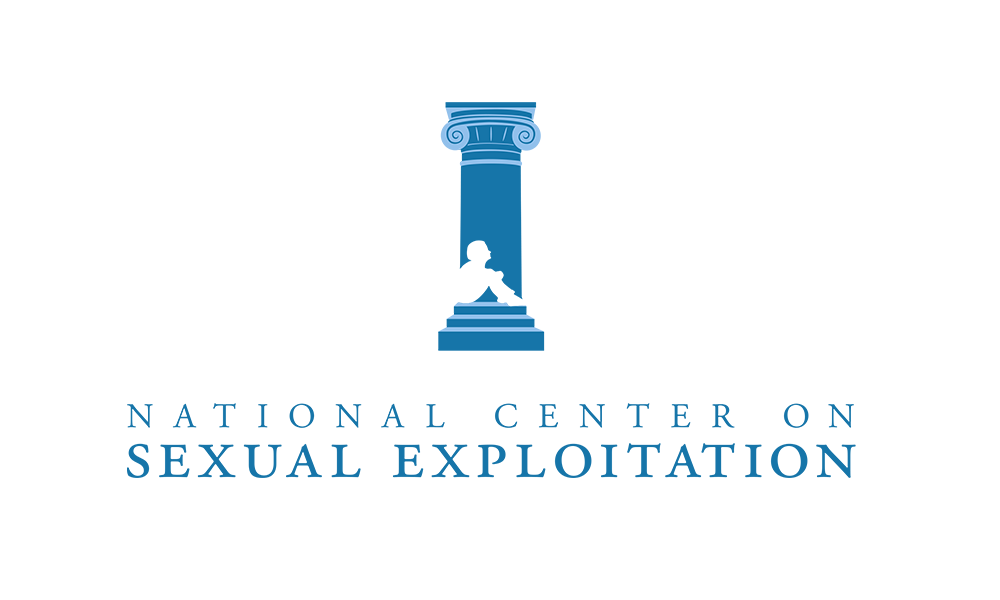 National Center on Sexual Exploitation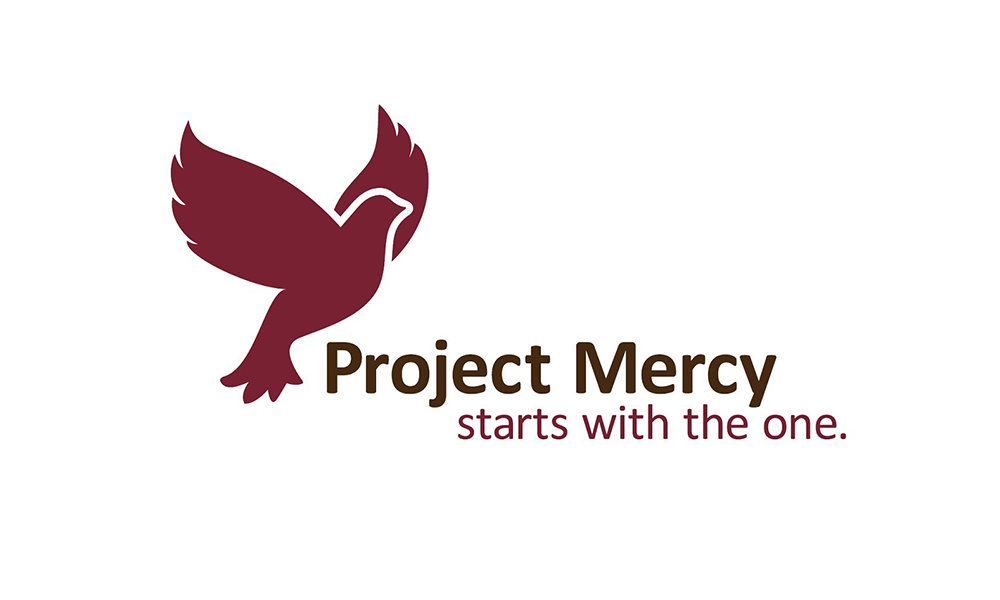 Project Mercy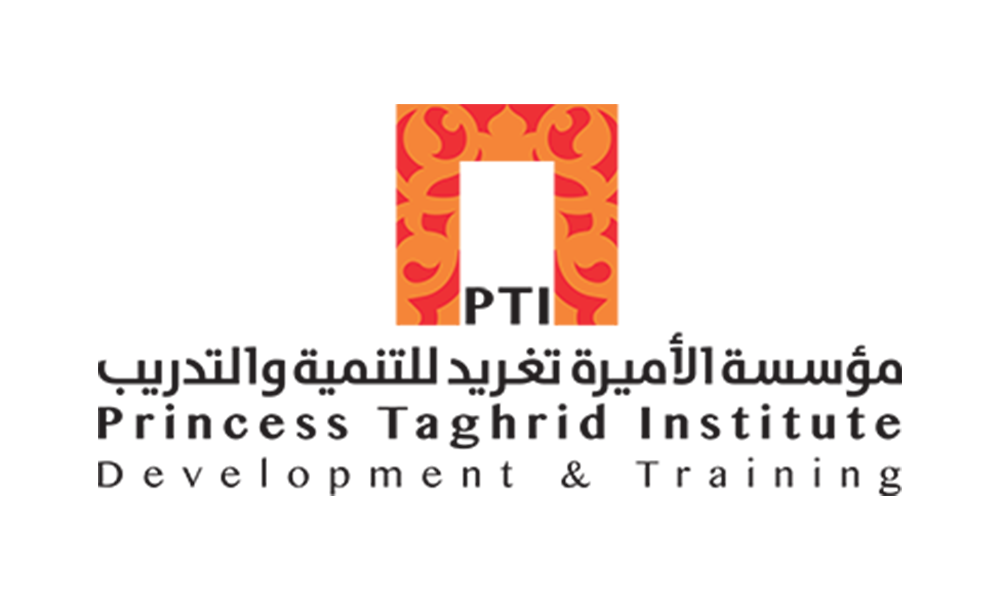 Princess Taghrid Institute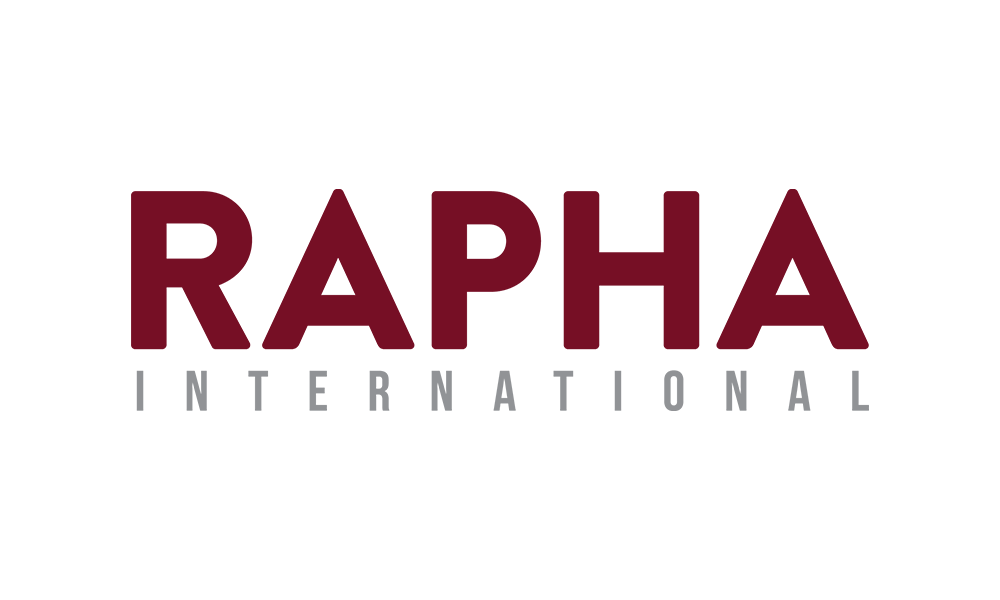 Rapha International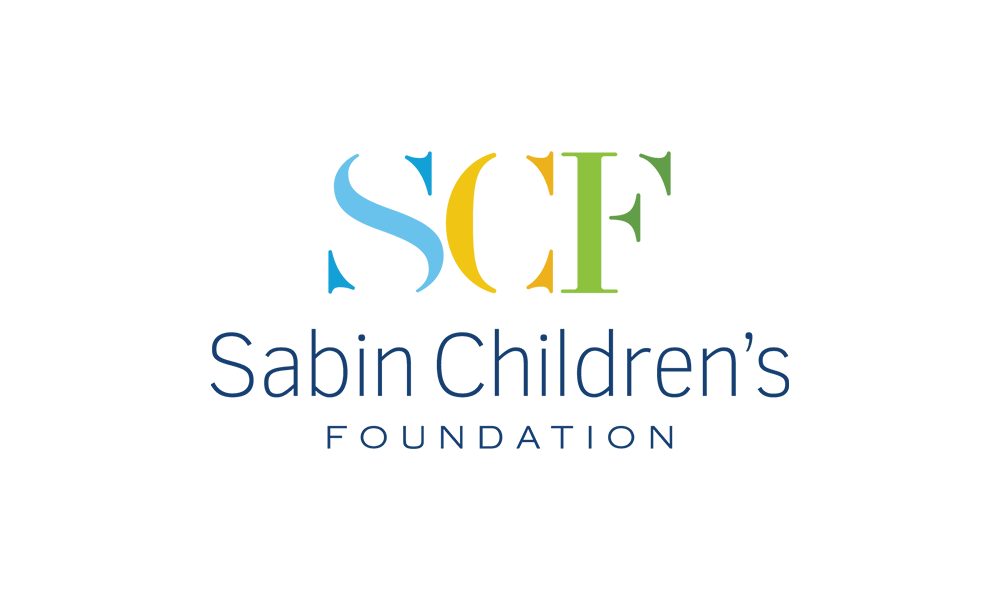 Sabin Children's Foundation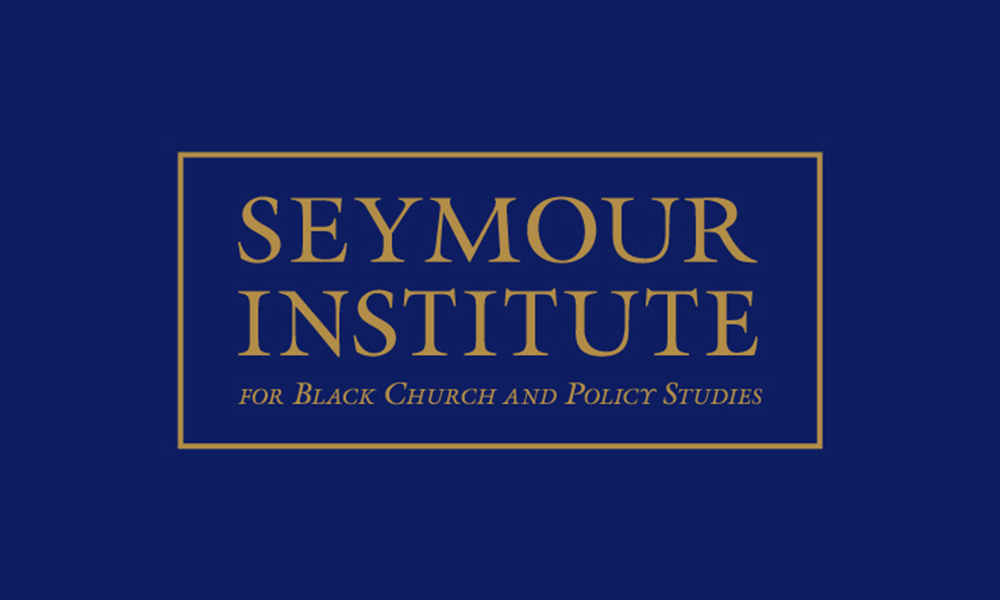 Seymour Institute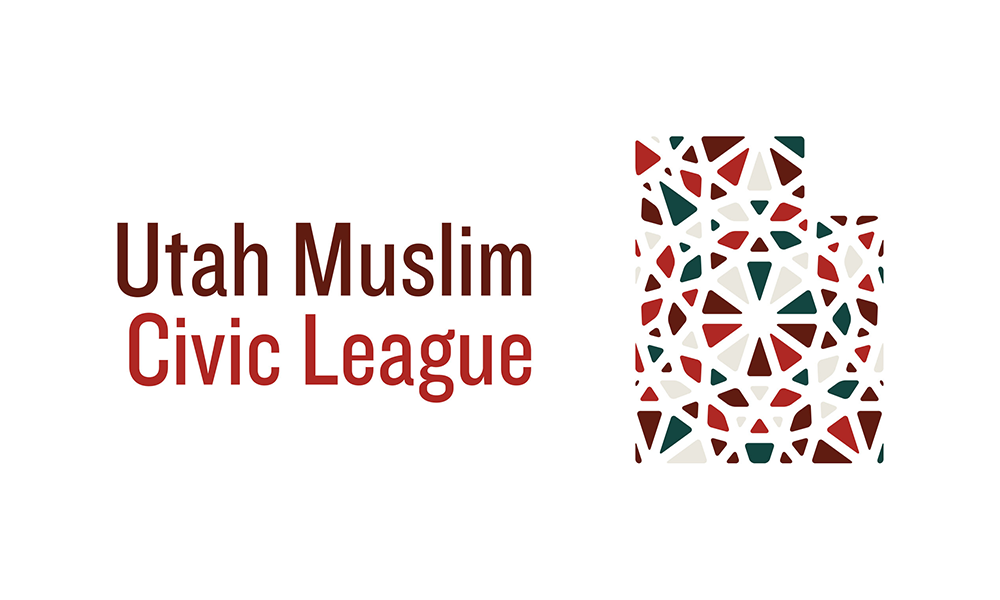 Utah Muslim Civic League