Building a global network for change
We work with trusted partners in several countries and regions to overcome challenges facing families, communities, and nations by providing partners with what they need to do more good, for more people.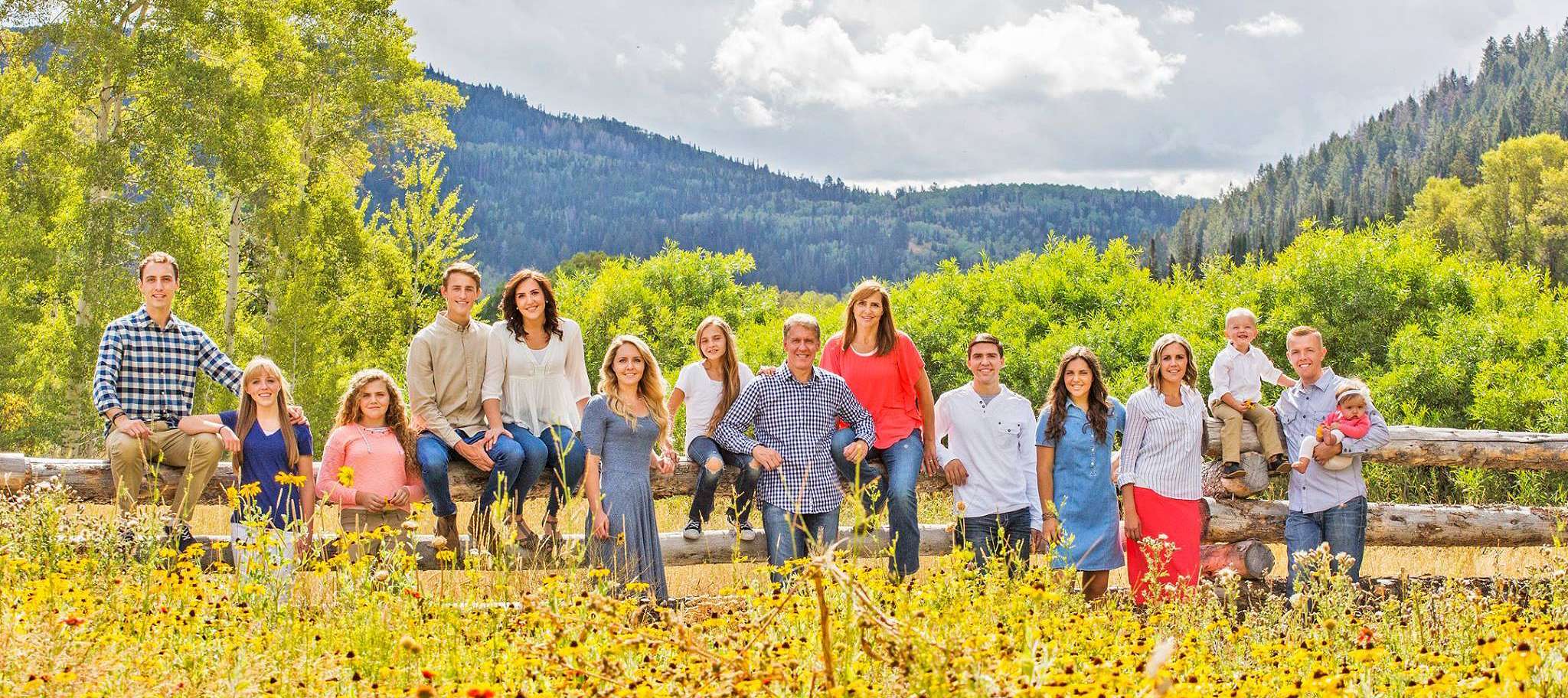 Our beginnings

The Stirling Foundation had its beginnings in the family of David and Laurea Stirling. In 2008, David Stirling founded the company dōTERRA with a group of colleagues. Over the years, the company has grown into a major international organization with operations throughout the world. As David and Laurea traveled, they saw the tremendous needs and opportunities to help. Together with their children, David and Laurea decided to establish The Stirling Foundation to give back to the world community and to make a difference now.

The story of The Stirling Foundation is best captured by a letter written by one of David and Laurea's daughters to her parents:

Dear Mom and Dad,
As one of your nine kids, I have had the opportunity not only to watch this mission come about, I have lived it.
It has shaped my life. I watched as the two of you, two ordinary, but good people worked, saved, served, and put your trust in God. A God that I knew you felt a very real and close connection with.
I have to laugh when I think of all the times we ate beans with cheese sprinkled on top for dinner and homemade lunches because you were working to pay off the house and cars. I took peanut butter and (homemade) apricot jam sandwiches to lunch every day for a year. I couldn't stand apricot jam for a long time after that. I still remember the day you pulled us into the family room and told us that you had paid off the house and cars. I don't remember how old I was, and I know I didn't really understand why it mattered, but I remember your excitement.
I was 17 when the two of you first started talking about dōTERRA. I remember Dad was out of work, and had job offers but had been waiting for the right thing to come along. One afternoon I was sitting on your bed and listening to Dad talk about a call he'd had from Doc and Emily. He looked at me and said, "We're going to change the world." I believed him.
I watched as you, the most frugal and financially responsible people I know, leveraged the house, and went a full year without pay. You shared a vision of what could be and had the faith to step out into the unknown to make it happen. I don't think you will ever know how much that impacted us as kids. In our own way, we stepped out with you.
I could never understand it when people would come into the office in those early years and have doubts. I knew it was going to happen. My dad had said it would and I had felt in my heart that that was right. I wanted to look at them and ask, "Don't you know? We are going to change the world!"
I remember when you called the family over to dōTERRA for a family counsel. I sat in that conference room and listened to you talk about dōTERRA, about the great blessings that had come from it, that it wasn't ours, that we were simply stewards of the means that had been given to us and that those means were to be used to bless the world. You wrote a number up on the whiteboard, I don't even remember what it was, but you looked at us and said "This is your inheritance, we are giving it away. Do you want to help?" I felt a thrill in my heart that I was blessed to be a part of this crazy adventure.
Now, years later, I have been impacted by truly remarkable people from all over this world. My way of thinking and even my belief patterns have been shaped by the incredible opportunities and experiences that I have been gifted over the years. It has changed my life. I grew up with this and in it. It is rooted deep in me. And even if the money went away tomorrow, I think I would spend the rest of my life trying to help in this work with whatever means I had.
Just know that I love you both, and with all the craziness, I am sure grateful for the ride.
Your daughter.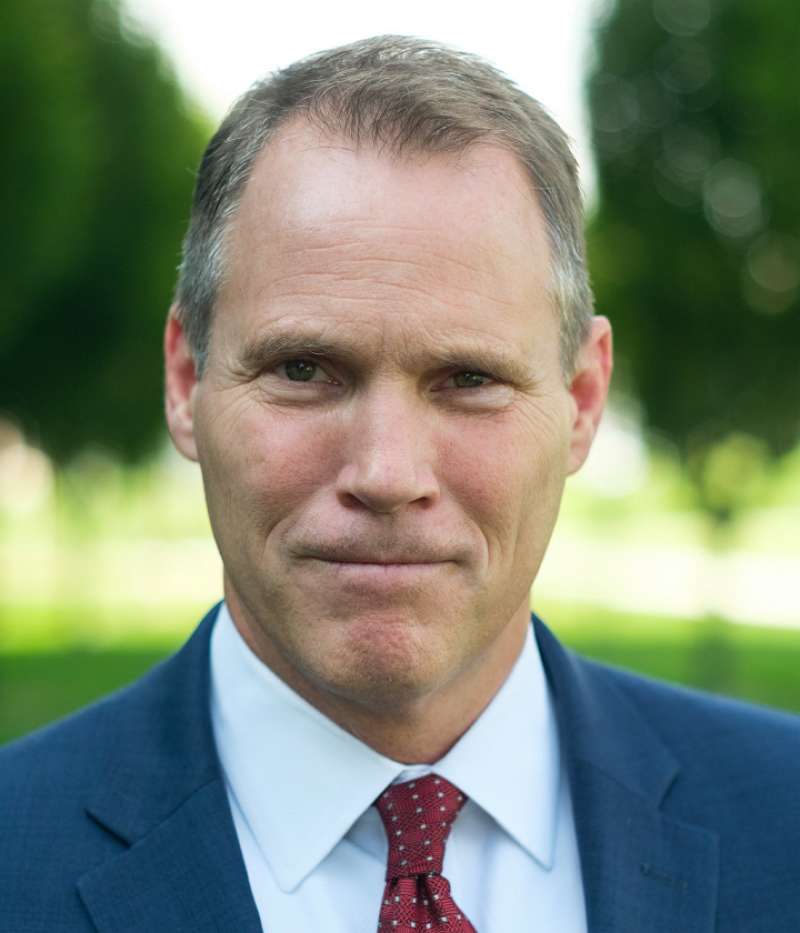 Edward B. Rowe
President & Chief Executive Officer
Mr. Rowe is a founding member of the board, President, and CEO for The Stirling Foundation. He was previously a partner at law firms in Washington, DC, where he focused on international dispute resolution and peace building, foreign investment, and government relations. He has spent much of his career working among developing nations and has represented foreign governments before international tribunals, the UN Security Council, EU, US, and other international organizations. Mr. Rowe has also served on boards in the private and non-profit sectors and advised international non-profit organizations on humanitarian and development programs. He has a bachelor's degree from Brigham Young University, a master's degree from the University of Chicago Harris School of Public Policy, and Doctor of Jurisprudence from the University of Chicago Law School. He and his wife, Brooke, are the parents of six children.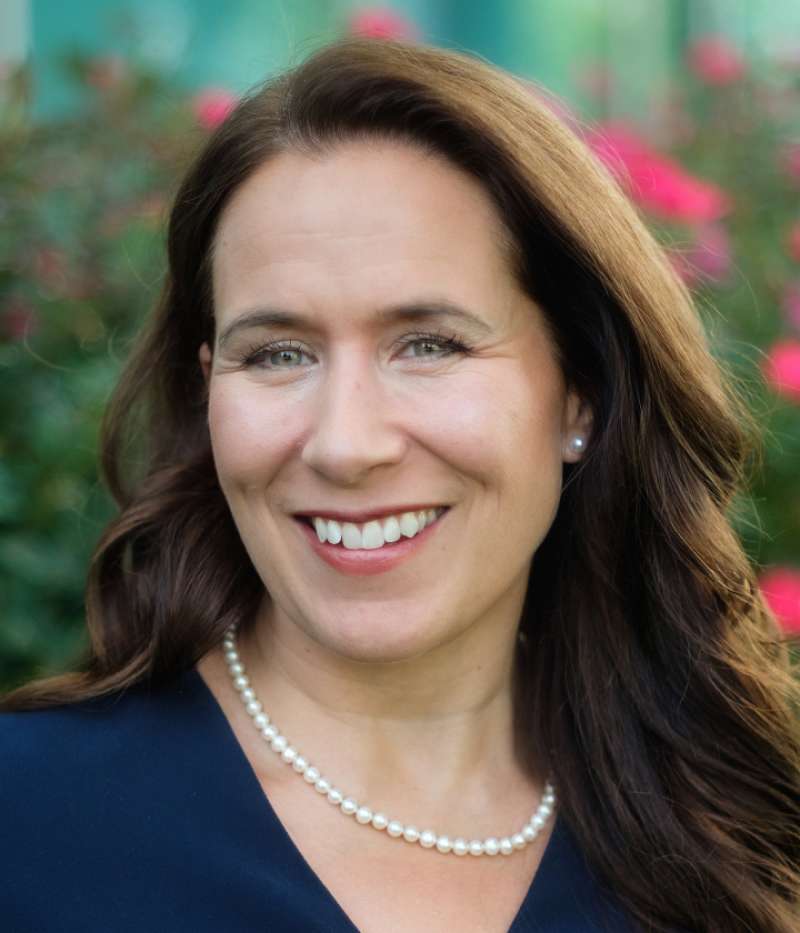 Nicole Stirling
V.P. & Chief Relations Officer
Nicole Stirling is a founding board member of The Stirling Foundation. She also serves as the organization's Vice President and Chief Relations Officer. In addition, she maintains her role as President of an IT consulting firm based in Houston that develops custom software solutions for the oil and gas, chemical, and gold mining industries across the globe. In addition to launching the Stirling Foundation, Mrs. Stirling has worked as a board member and employee at other non-profit organizations, including a prominent, multinational organization, providing high-level support at the forefront of their efforts to build and strengthen relationships. She also worked closely with Richard B. Wirthlin, former chief strategist and pollster for President Ronald Reagan, at Wirthlin's international market research firm. She and her husband, Bryant, are the parents of three children.
Jeff McGhie
Chief Operating Officer and General Counsel
Jeff McGhie is the COO and General Counsel for The Stirling Foundation. Mr. McGhie has worked as a corporate attorney for international law firms in Chicago and Moscow, Russia, where he represented clients on complex financing transactions. He spent nine years as General Counsel and Secretary of the Board of Directors, and he was member of the Management Board for an international telecom provider with operations in Europe, Asia, and Africa. Most recently, he took a sabbatical from his corporate work to do volunteer service. Mr. McGhie earned a bachelor's degree in Russian from Brigham Young University and a Juris Doctorate and MBA from Indiana University Bloomington. He and his wife, Josie, are the parents of five children.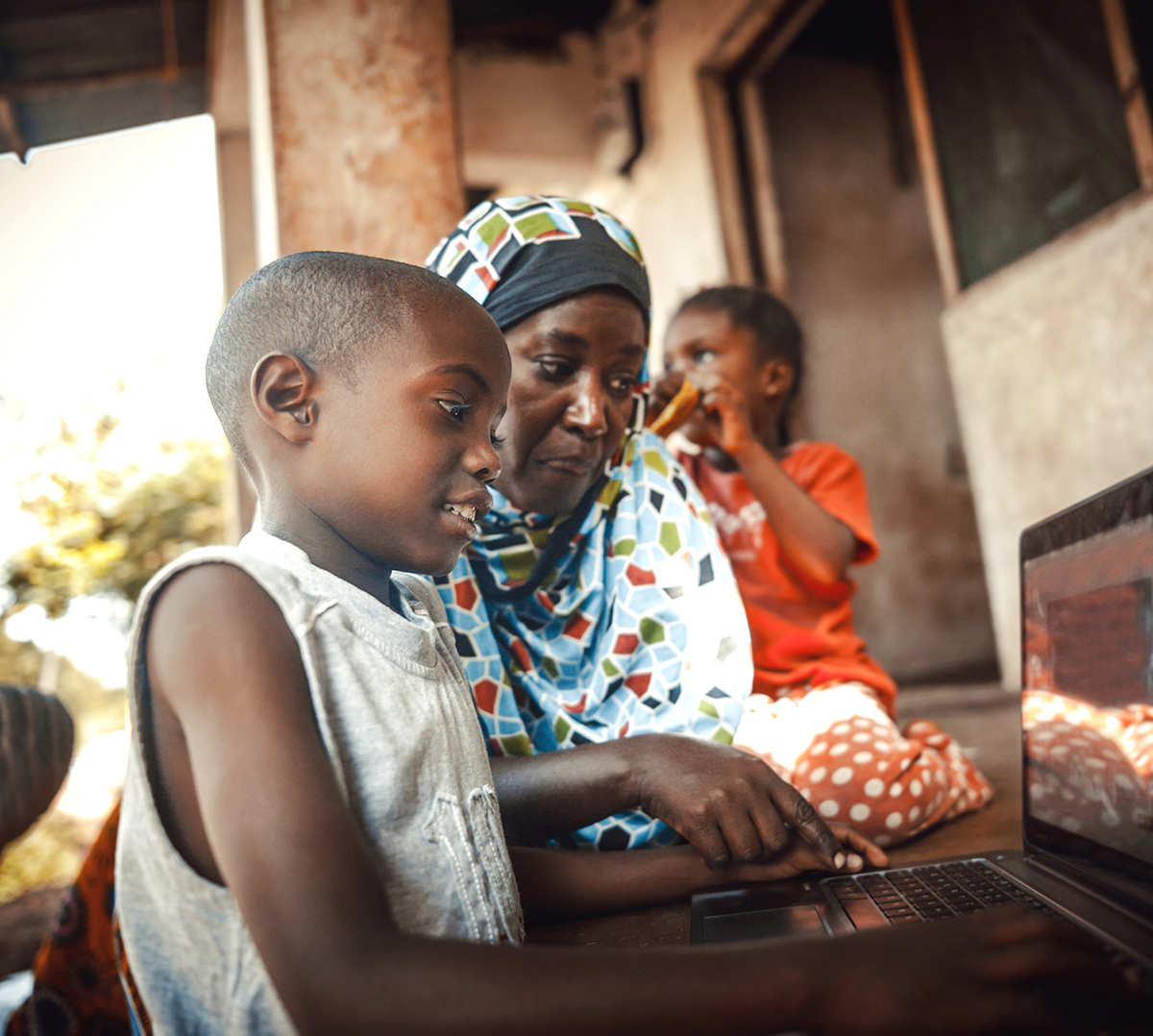 "By creating and strengthening global partnerships, we build hope and support those in need throughout the human family."

---