Working together,
improving lives.
We work closely with others who are changing the world for the better.
At The Stirling Foundation, we work with governments, organizations, and individuals to address challenges facing families, communities, and nations. Our mission is to provide the resources, collaboration, and expertise to expand our partners' impact throughout the human family – now. In all we do, people are our focus.
Collaboration is at the heart of what we do.
We currently work with more than 50 partners across the globe, as well as with key advisors and experts. The projects we support are as varied as the world's challenges: from training teachers in Iraq to crossbreeding cattle in Ethiopia. Whoever the partner and whatever the issue, everything we do is guided by our commitment to building better lives one by one.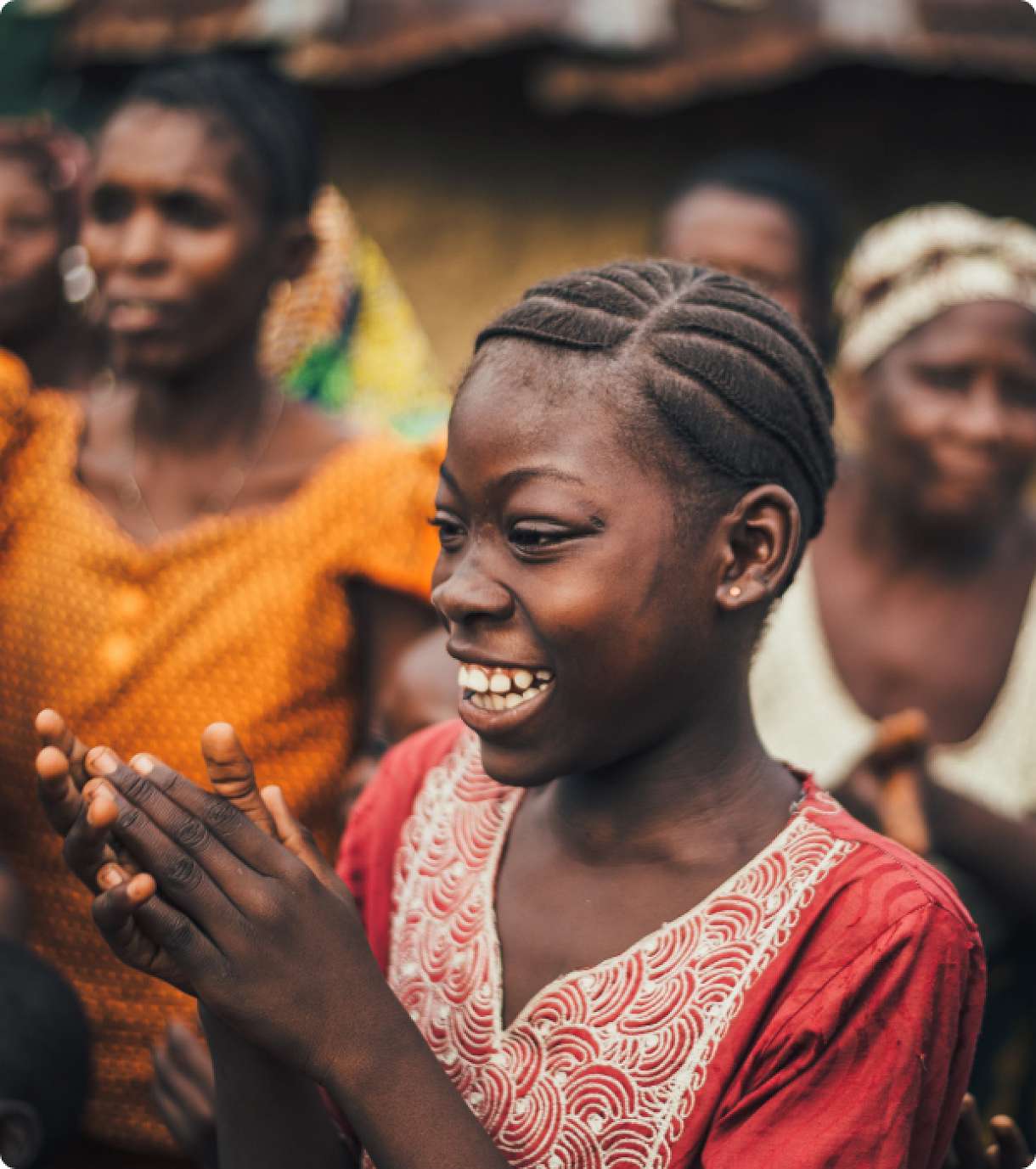 Capable partners are critical to our success.
We operate in many countries, including countries in Africa, the Middle East, Asia, and Eastern Europe, as well as other parts of the world. Our partners range from established international organizations to heroic local startups. Although the types of partners differ in size and scope, each has three essential qualities we require: passion, integrity, and competence.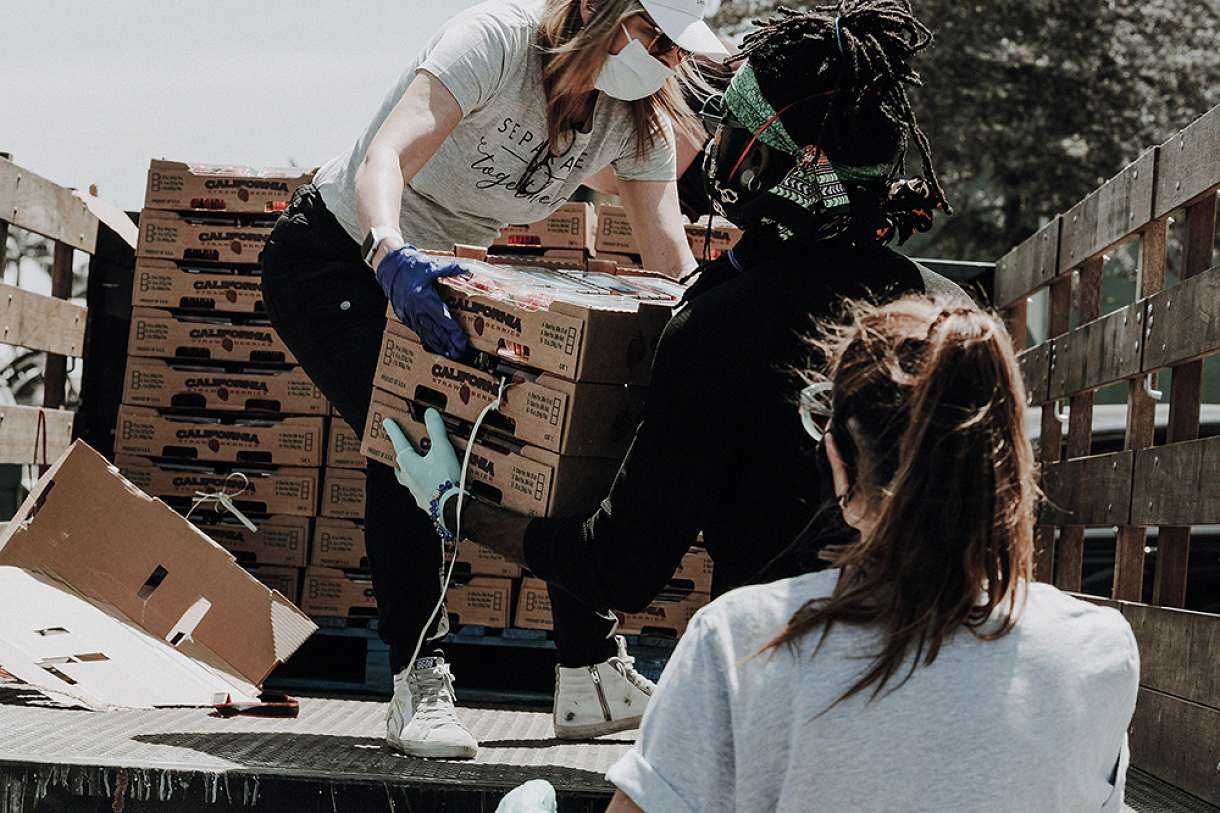 Our projects impact lives across the world.
We are not driven by a single cause or community. Instead, we have an independent global vision, and a commitment to do more good, for more people.

The types of projects we support include community development and self-reliance; education; emergency relief; health; combating sexual exploitation; interfaith cooperation and religious tolerance; supporting refugees and Internally Displaced People; as well as strengthening families and supporting women and children.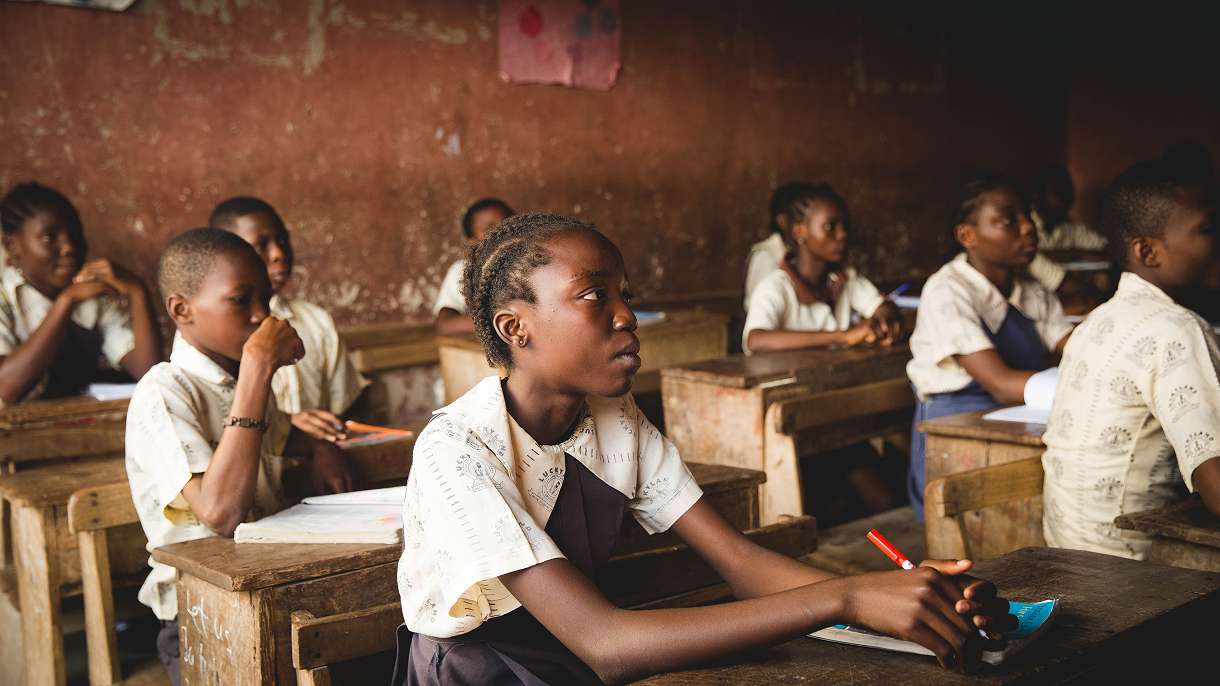 Highlighted projects
At The Stirling Foundation, the work we do is not limited to a single region or cause. We collaborate with organizations, governments and individuals to promote human welfare, sustainability and cooperation across a wide range of projects in many communities, nations and regions.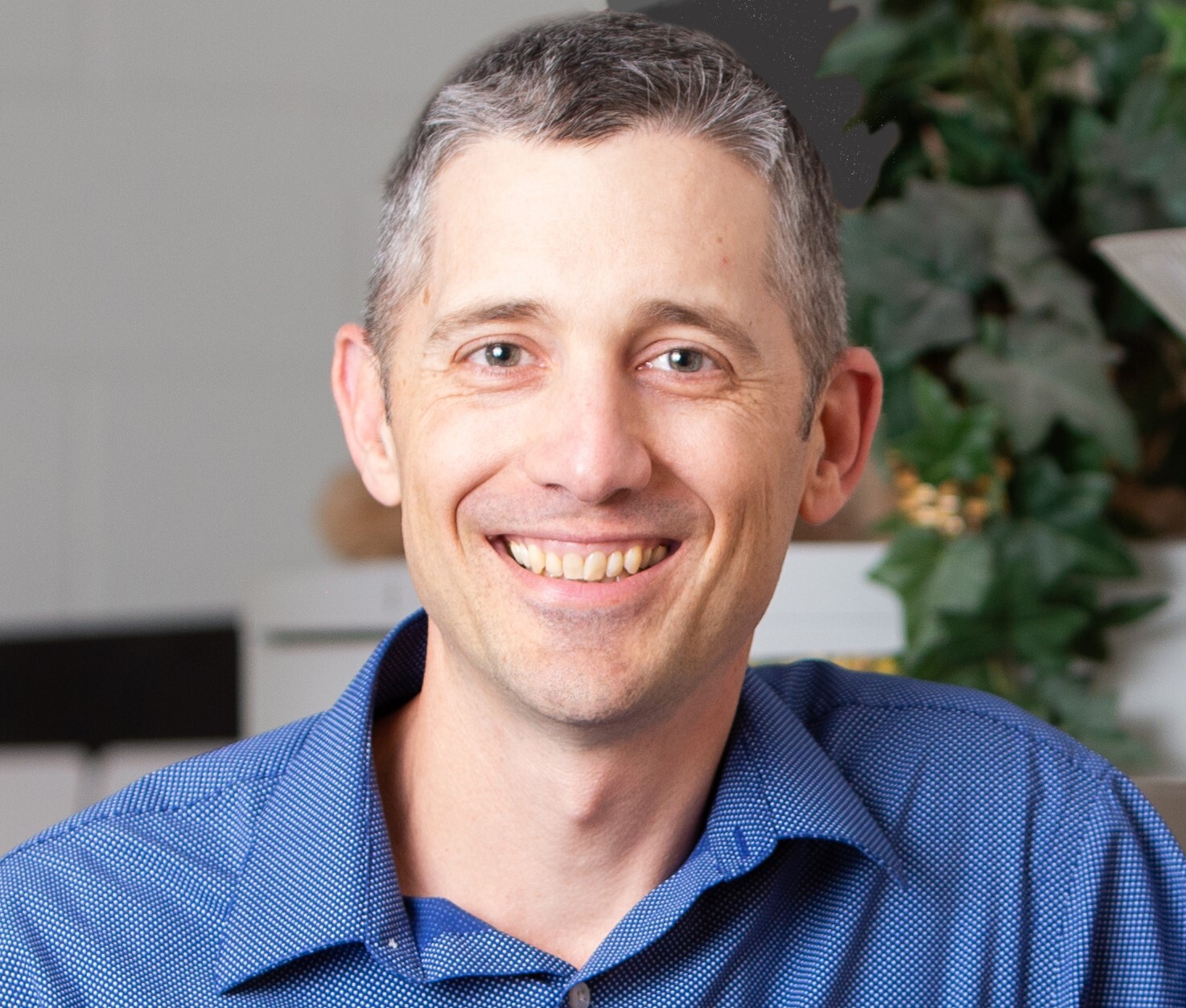 "With The Stirling Foundation, we have found a funding partner who understands the importance of building organizational capacity. Their commitment to a strategic multi-year partnership has allowed us the time needed to confidently grow."

---