Inter-faith cooperation and religious tolerance
ACWAY youth forum
Interfaith respect as a way forward.
While most religions preach peace, competing world views can provoke conflict, as well as divide communities and nations. Attitudes toward people of different faiths and world views can be difficult to change.
We partner with ACWAY (A Common Word Among Youth), a global movement for young people from diverse backgrounds. ACWAY is committed to promoting religious coexistence, supporting diverse communities, and encouraging its members to take local action.
Advocates for religious harmony.
ACWAY has created a fellowship of religiously-minded people from all over the world. ACWAY conducts an annual forum of people in diverse religious backgrounds to build relationships and confront difficult interfaith issues. For example, in July 2019, ACWAY brought youth representing the world's major religions to Azerbaijan to become advocates of religious harmony. These young people received training and then developed initiatives tailored to promote interfaith harmony in their own communities.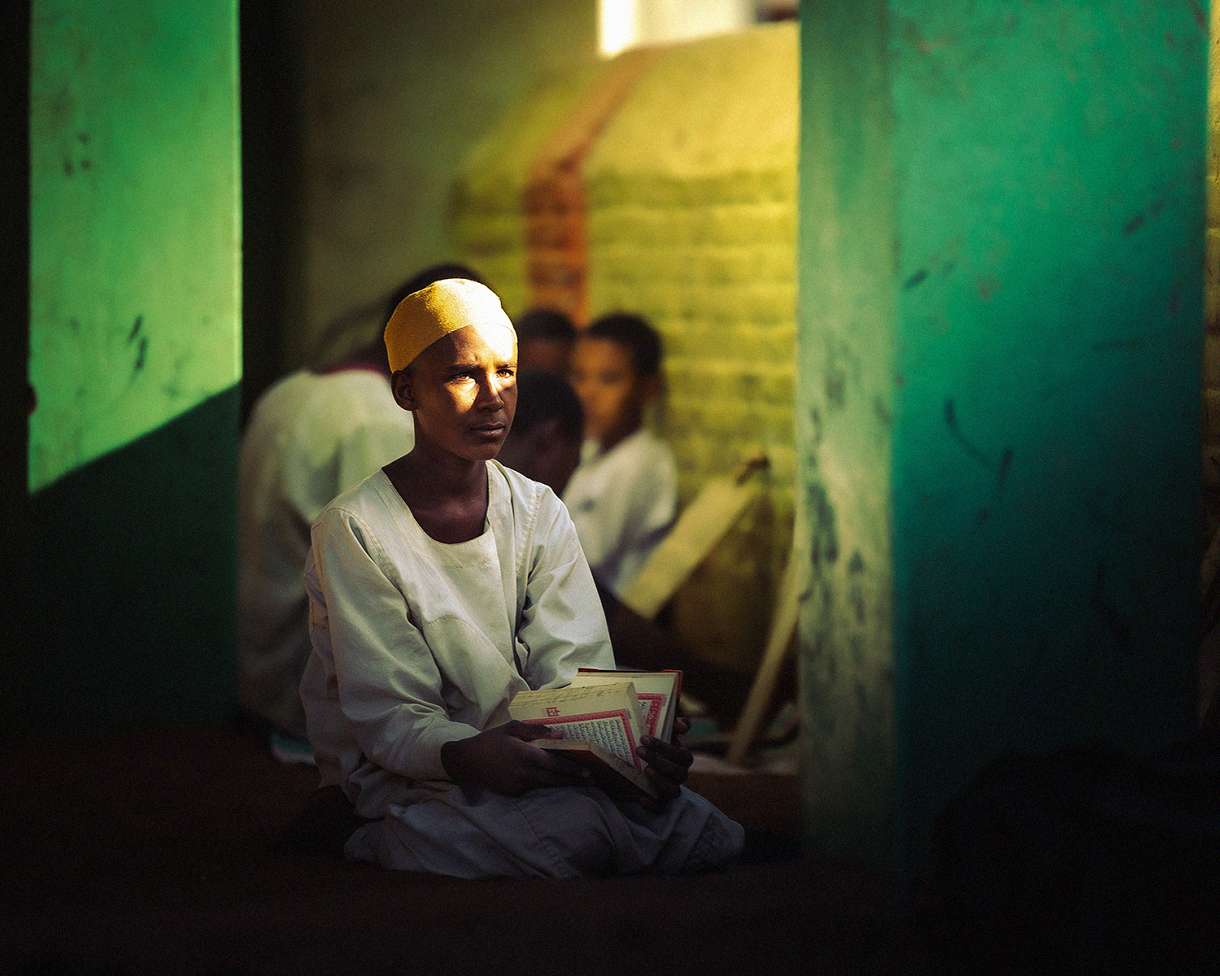 Return and act.
In all, 47 young people from 33 countries and 10 different faith and secular traditions participated in the ACWAY 2019 Youth Forum. Representatives were able to learn from each other, engage in critical dialogue, and plan their local action projects - which they shared with other participants at the end of the forum.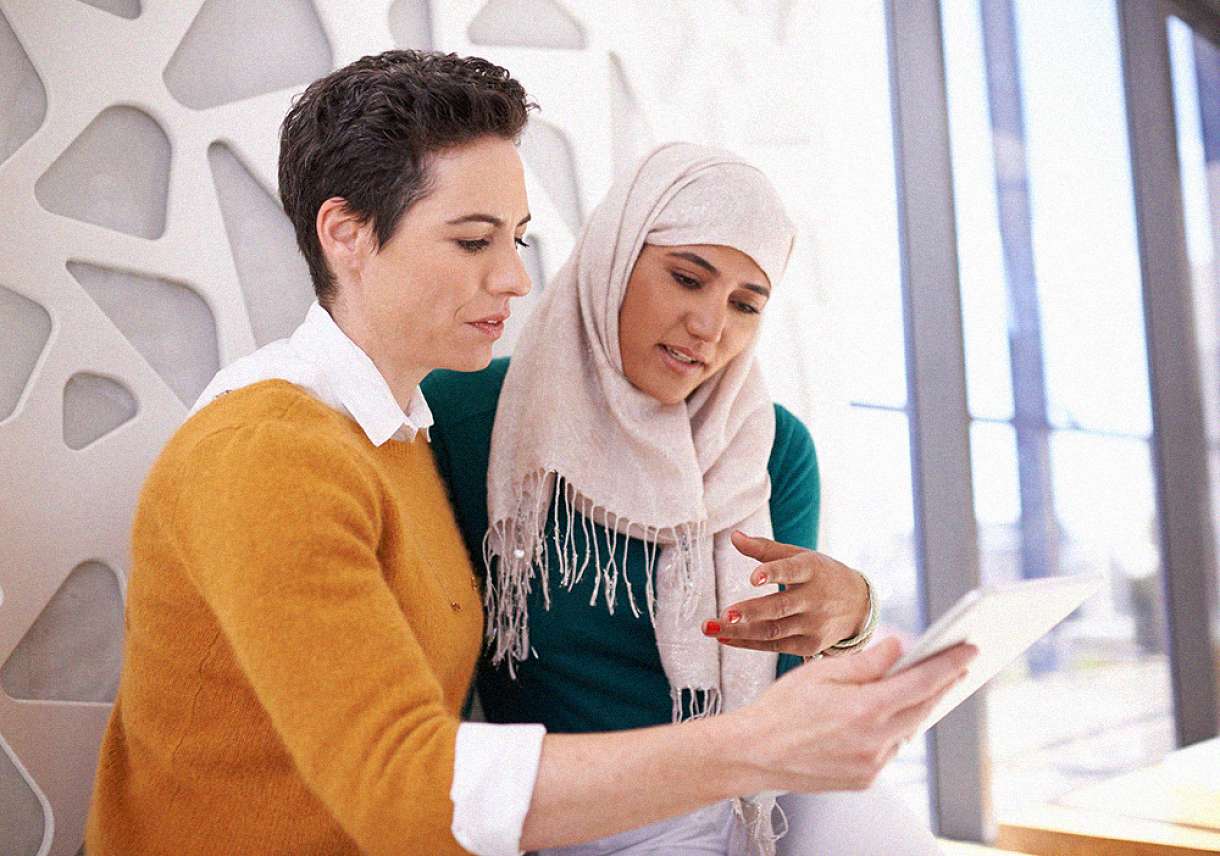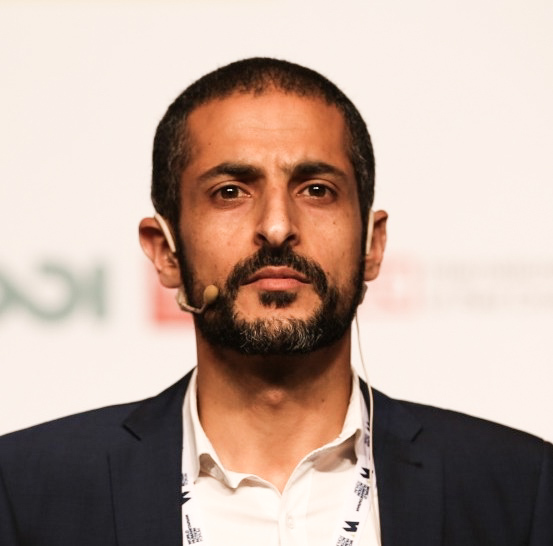 Since 2018 The Stirling Foundation has allowed us to reach out to more young people and provide them with opportunities to deliver and showcase their interfaith activities."

---