Inter-faith cooperation and religious tolerance
Advancing human dignity through religious understanding
Working in Iraq.
We support the non-profit organization, Hardwired, in its training of Iraqi teachers to help children and youth overcome generations of religious intolerance and conflict.
Mosul and the Nineveh plains are home to diverse religious communities, such as Shia, Sunni, Christian, Yazidi and others. Tragically, these communities have suffered greatly from religious persecution and conflict, resulting in much human suffering and loss of one's dignity. Through its educational training program, Hardwired has helped to restore hope to families and communities that have been torn apart by religious intolerance and war.
Educating children and youth.
In Iraq, Hardwired conducts an ongoing training-the-trainer program by working with local educators from all of the diverse religions to become Master Trainers. These Master-Trainers in turn train educators in their respective communities. The program teaches key concepts inherent to freedom of conscience and pluralism — including equality, non-discrimination, expression, and navigating a marketplace of ideas within society — through effective methodologies, including the use of story and simulation.

Importantly, the simulation helps trainers identify and address biases, fears and misconceptions teachers and students may have about those of other religious and about pluralism and freedom of conscience more generally.

Hardwired's programs have been proven to transform how children and youth view others and turn them away from intolerance and violence.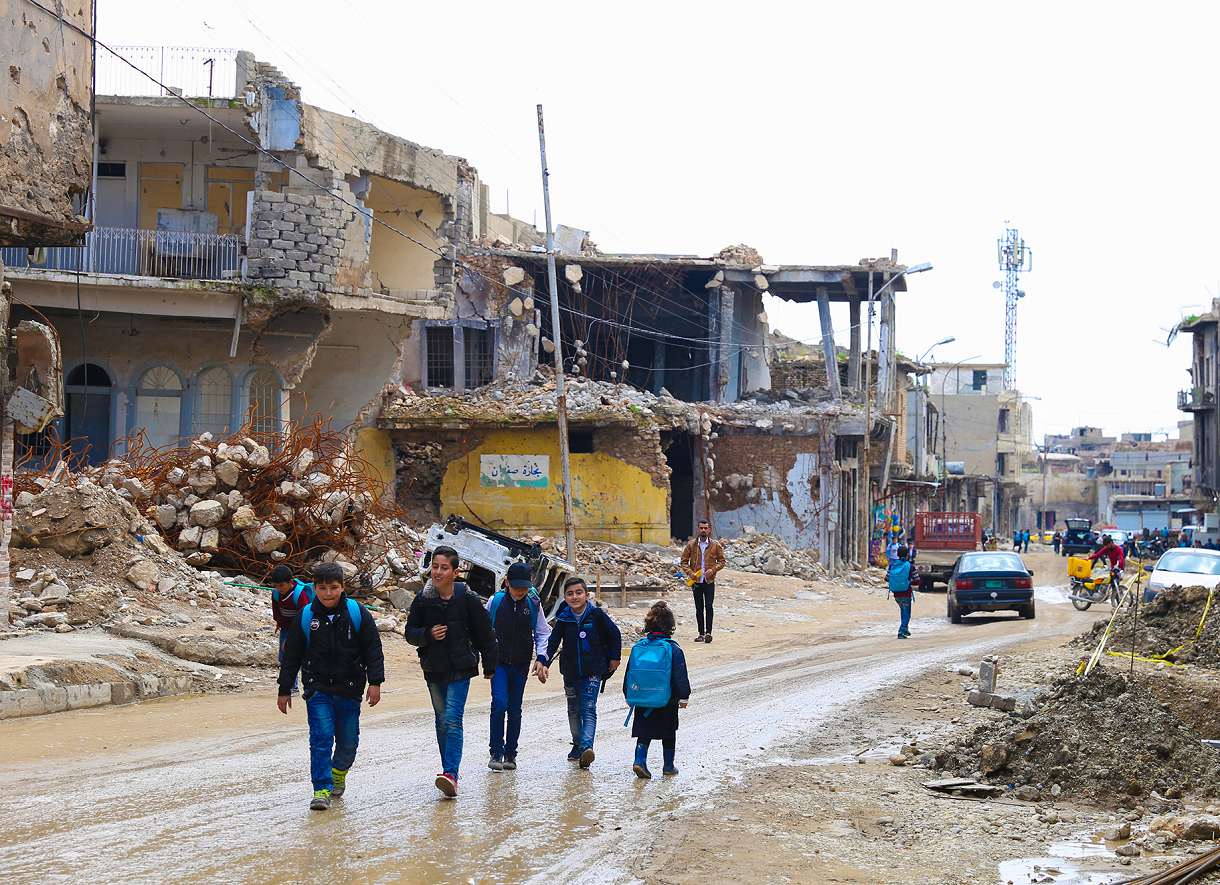 Expansion and growing influence.
In Iraq, Hardwired has trained 26 Master-Trainers, who have trained over 100 teachers to promote pluralism, greater respect for diversity and freedom of conscience among children and youth. Hardwired aims to expand the program among teachers across the Mosul and the Nineveh region to reach over 8,000 students.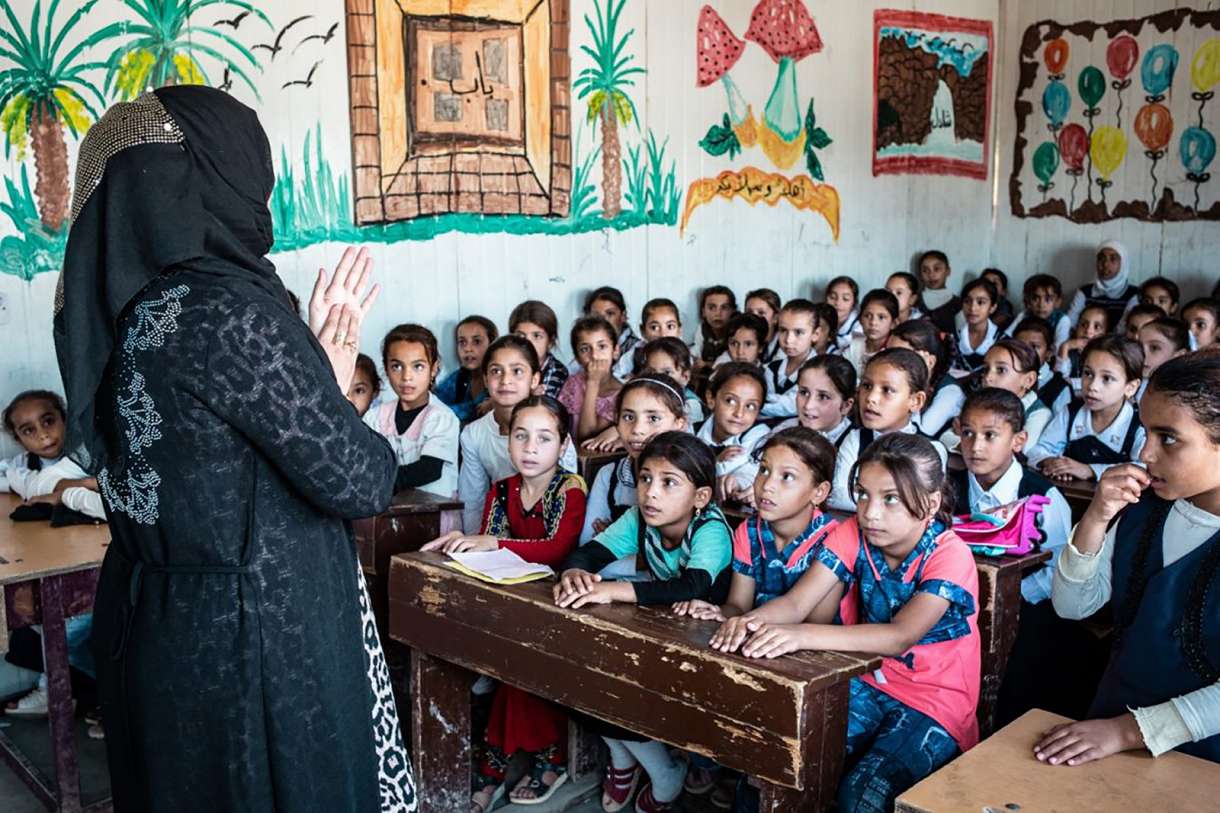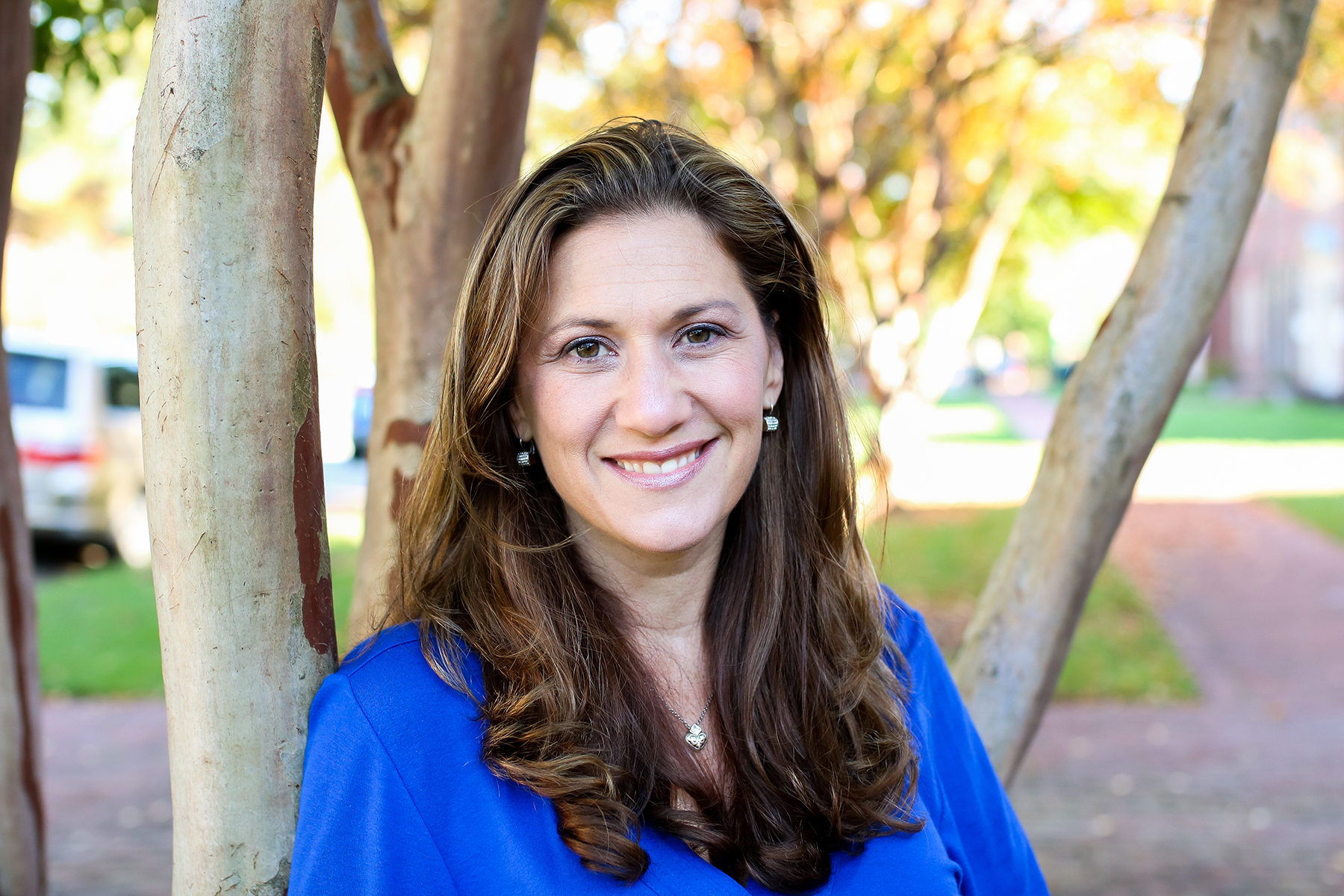 With The Stirling Foundation's support, we've been able to teach children in Iraq that they have fundamental rights and help them overcome generations of intolerance and recurrent violence."

---