Community development & self-reliance
Akasha fishing project
Strengthening the Sudanese fishing community.
For generations, the Nubian families of Akasha village in northern Sudan have supported themselves through fishing on the Nile River. In recent years these families have lacked the equipment and the distribution system needed to catch and sell the fish that have supported them for centuries.

Elevate for Community Development, a Sudanese non-profit organization, sought our help to provide a means for these families to once again sustain themselves through fishing. Elevate for Community Development worked alongside Hamamat Akasha Charity Organization, Federal HAC, and Northern State Government, to acquire and distribute locally sourced fishing equipment – all helping local families catch and sell fish across the region.

A plan for growth.
Together, our coalition has delivered fishing boats and nets, while organizing transport and locating willing buyers for the village's catch. The beneficiaries of this project also give back by committing a portion of their revenue to the development of community projects, improving the lives of everyone across the village.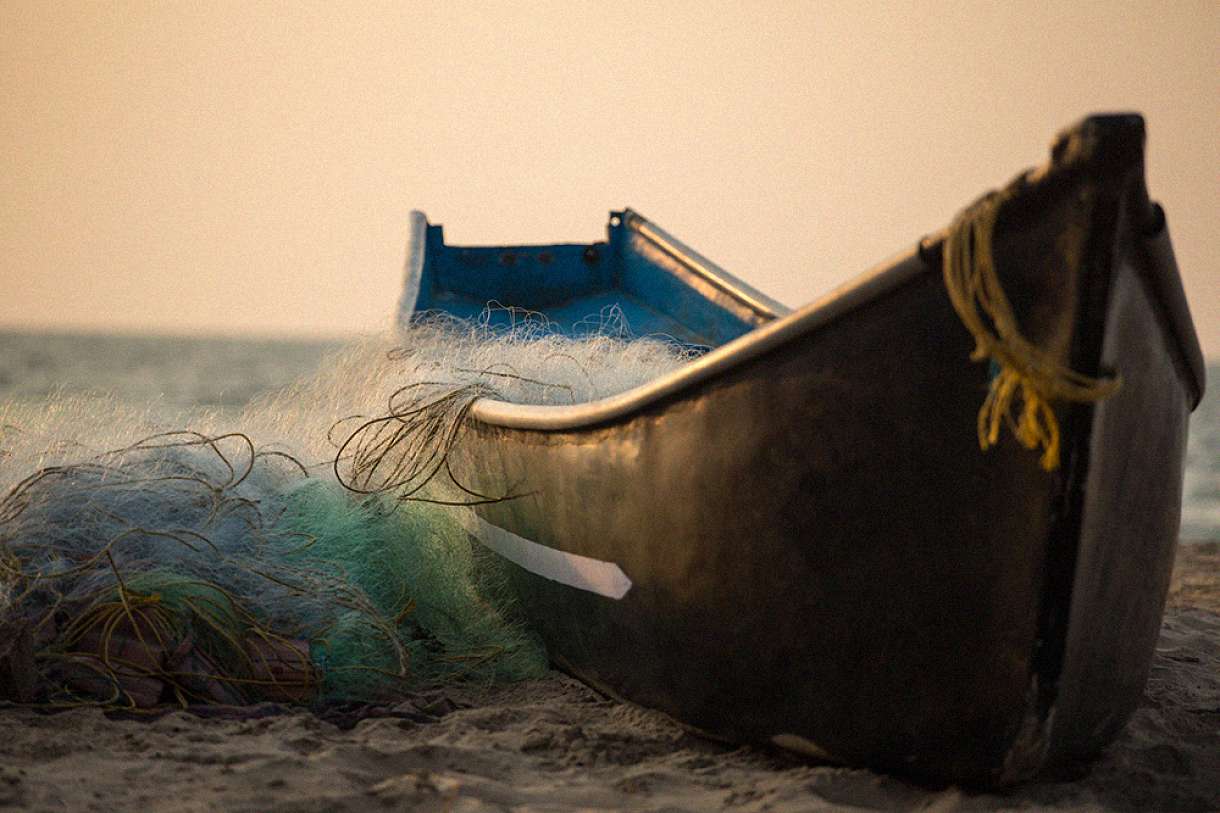 The first of many.
We estimate that this initial project will directly benefit 34% of the region's total population.
Akasha is just one small village of many along the Nile; thus, Elevate for Community Development plans to replicate this project's success in other Sudanese fishing villages.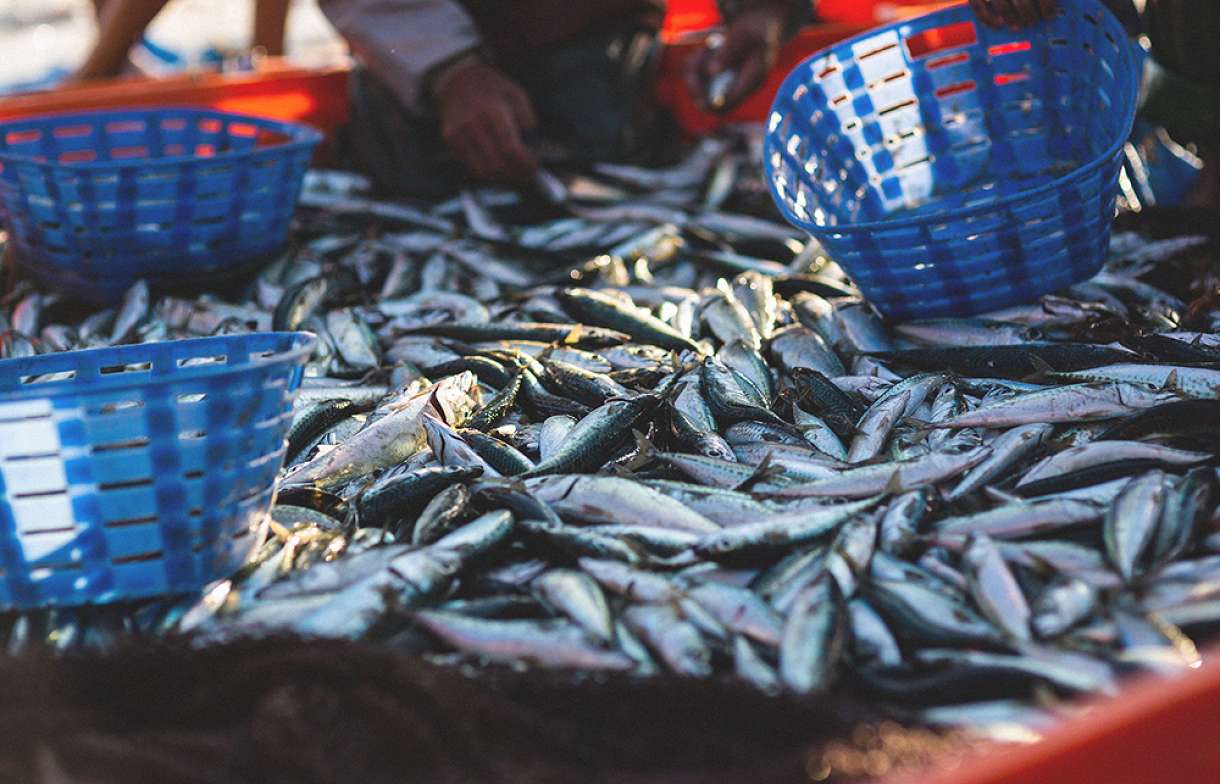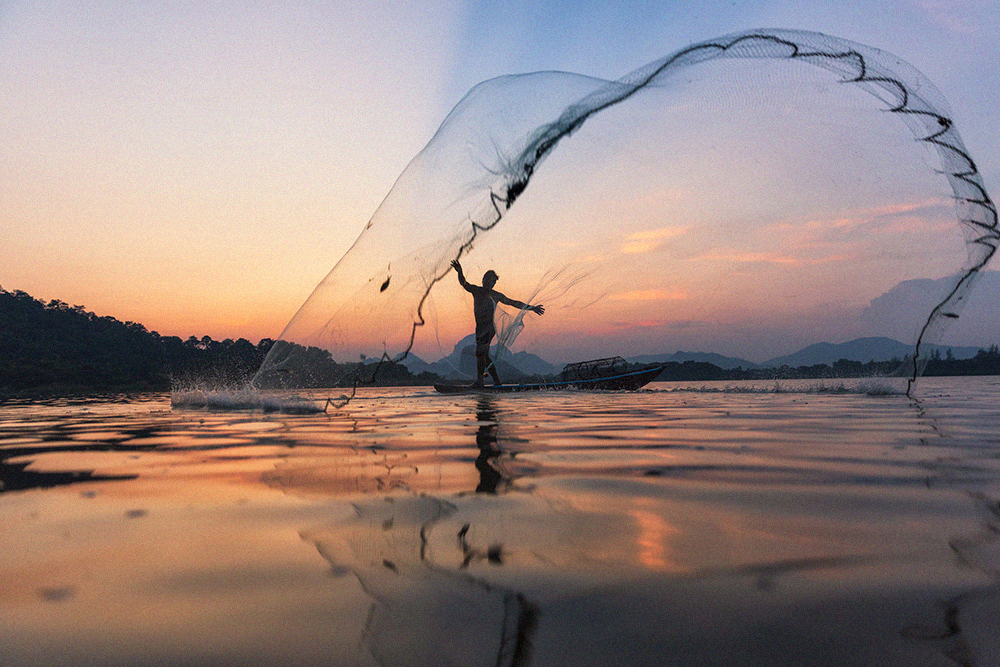 [This project] is literally not giving a man a fish, but teaching him how to fish - or in this case providing him the equipment."


---