Refugees and internally displaced persons
Ethiopian refugee relief
Sustaining Ethiopian refugees.
In late 2020, armed conflict forced thousands of men, women, and children to flee the Tingray region of northern Ethiopia into neighboring Sudan. With as many as 4,000 people crossing the border each day, Sudan's capacity to provide food and shelter was quickly overwhelmed.
In the face of an ever-growing crisis, we partnered with Elevate, a Sudanese non-profit organization, to answer the Sudanese government's call for help. Over a two-week period, Elevate distributed food and non-food aid to refugee camps in eastern Sudan, in coordination with volunteers from UNHCR and other UN agencies.
Critical support.
Sudan was in economic distress even before the refugees from Ethiopia arrived. Through our partners, we provided assistance to the refugees at a critical time. All the supplies and materials were locally sourced, which also benefited the larger Sudanese community.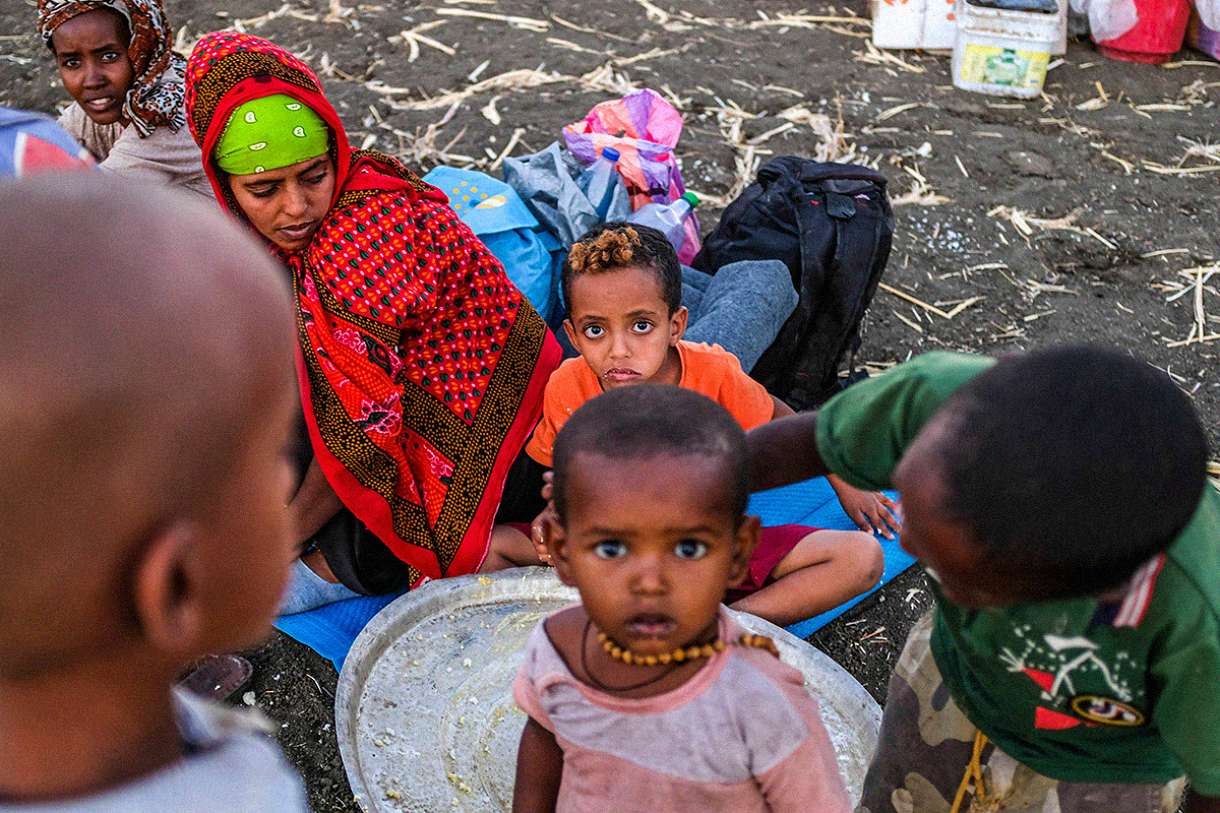 Offering hope.
This project gave assistance to thousands of Ethiopians in need and eased the burden placed on Sudan to care for them. Our coalition provided 23 tons of food aid and 1,200 blankets to the Ethiopian refugees. Our support, through Elevate, of refugees in Sudan continues.