Strengthening families and supporting women and children
Supporting children in Iran
Providing food and enhancing education for families in Iran.
Economic hardship in Iran has negatively impacted families and children. Moms Against Poverty (MAP), a global non-profit organization, has been working to address the nutritional and educational needs of Iranian children, The Stirling Foundation partners with MAP by providing resources to support MAP's mission.
We work with MAP to provide food for struggling families and to ensure access to crucial education for children. Partnering with MAP is an opportunity to support Iranian children and families during a challenging time.
Investing in a better future.
Together, we have distributed essential food vouchers across five provinces, relieving the financial burden of caring for a child with a long-term health challenge. We also have assisted MAP in supporting children in the nomadic communities of South Khorasan with refrigerators and computers in schools.
In North Khorasan, Iran, we helped MAP to bring the community together by funding a major high school construction project. Meanwhile, we partnered with MAP to open doors for young women in the region to pursue higher education by building an all-girls dormitory at the Razi University in Kermanshah.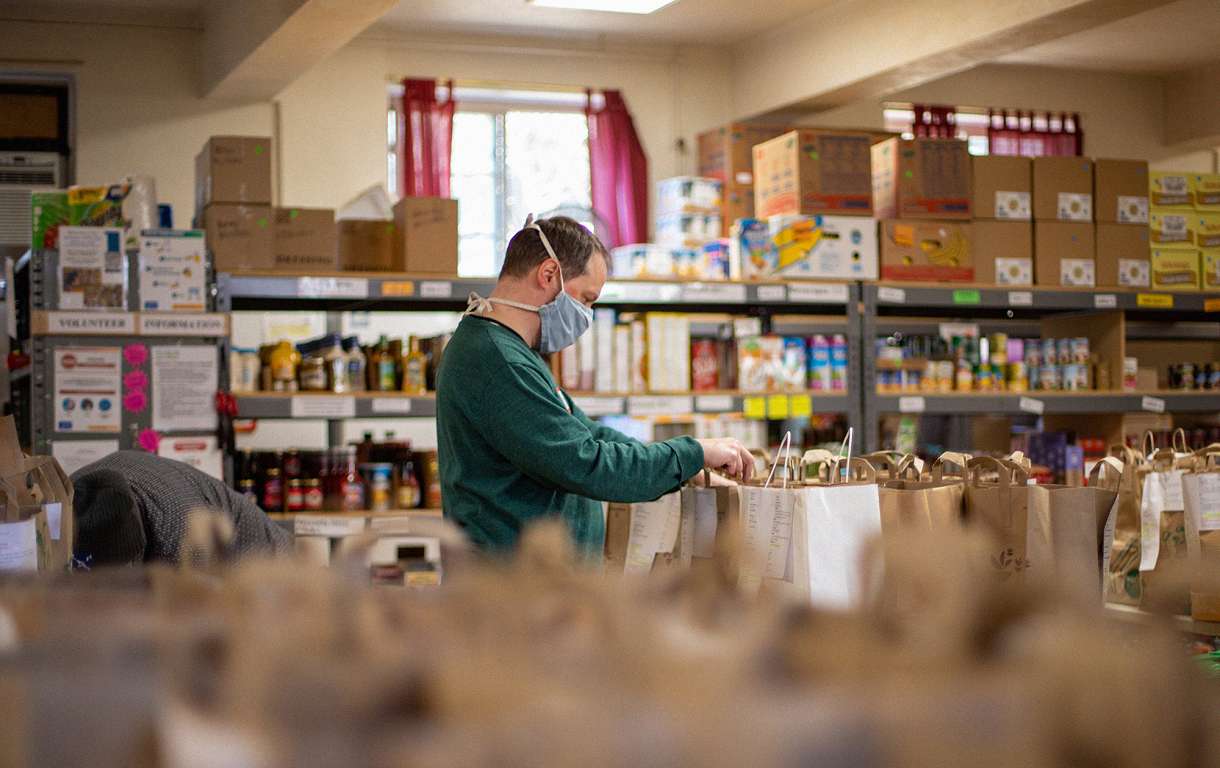 Supporting children, strengthening communities.
More than 60 rural schools now have better refrigeration for their food, along with computer-assisted learning. The dormitory construction has enabled 300 women to start studying at the Razi University and 1,150 families have benefited from the food voucher program. Five thousand students are now benefitting from the refurbished high school in North Khorasan.
Together with MAP, we see every school built, child fed, and mind educated as an investment in the world's future.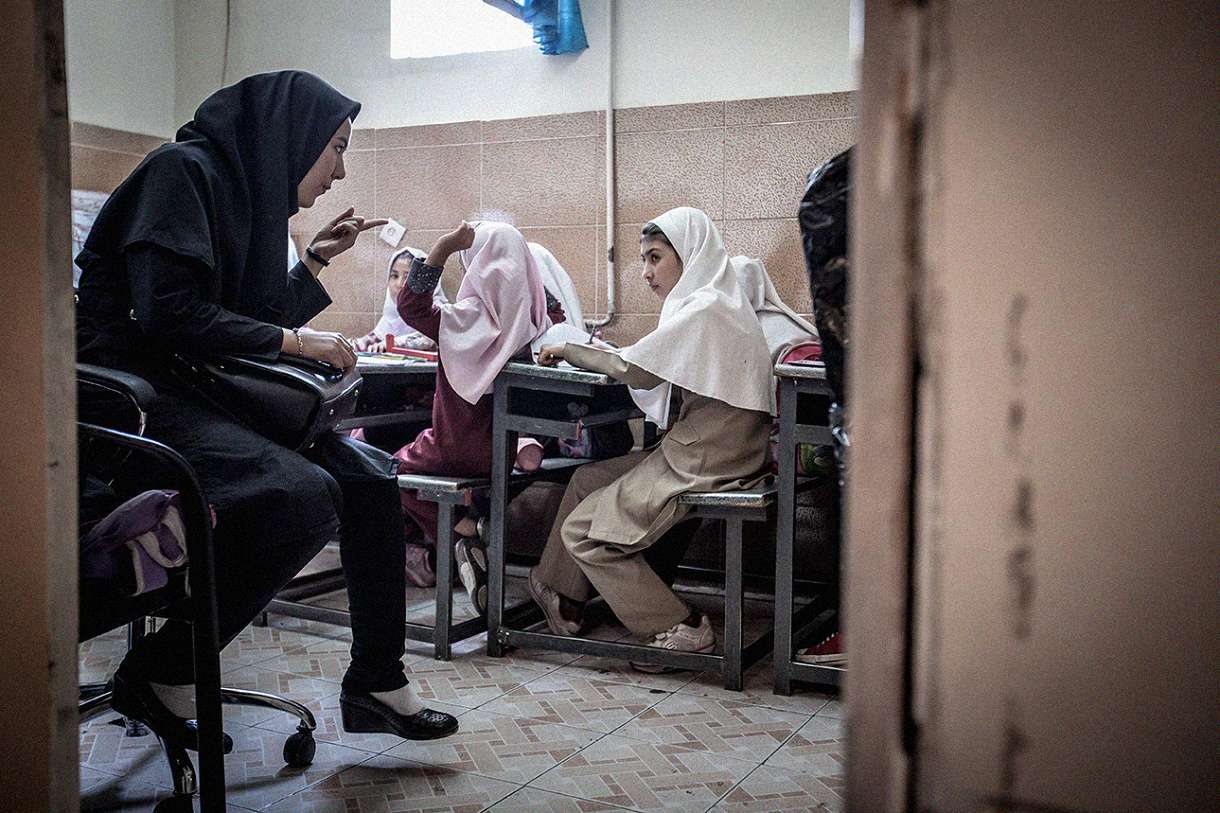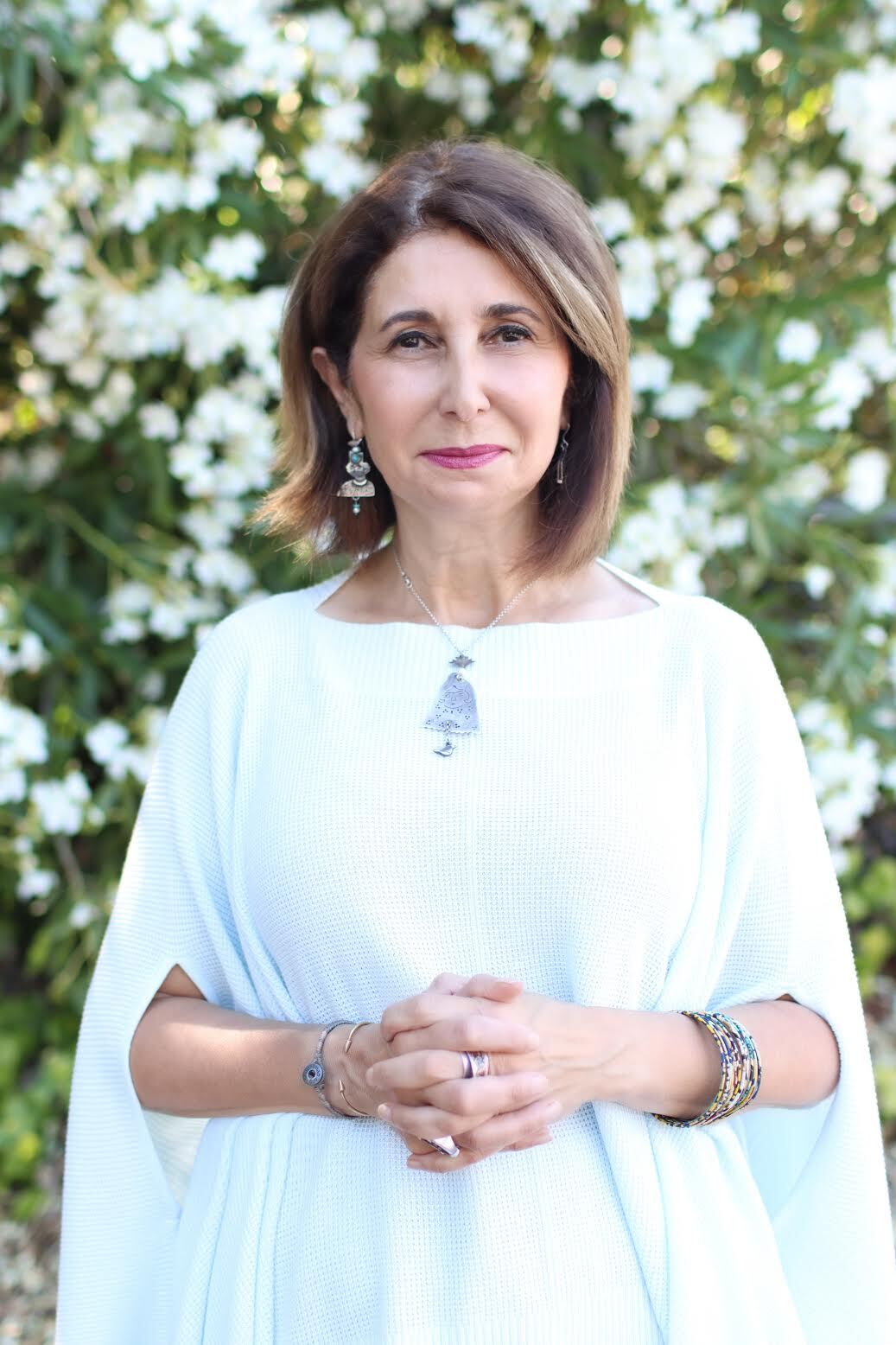 Regardless of politics or geography, children everywhere deserve to be educated and nurtured and, thanks to the selfless love and care shown by The Stirling Foundation, we have been able to build schools, and teach and feed needy children in Iran."



---