Community development & self-reliance
Strengthening communities, building self-reliance.
Many people struggle each day to meet their basic needs, such as clean water, safe shelter, and sufficient food. By collaborating with key partners, we help individuals, families, and communities to become self-sufficient.
As families obtain resources and understanding to improve their situation, entire communities are strengthened.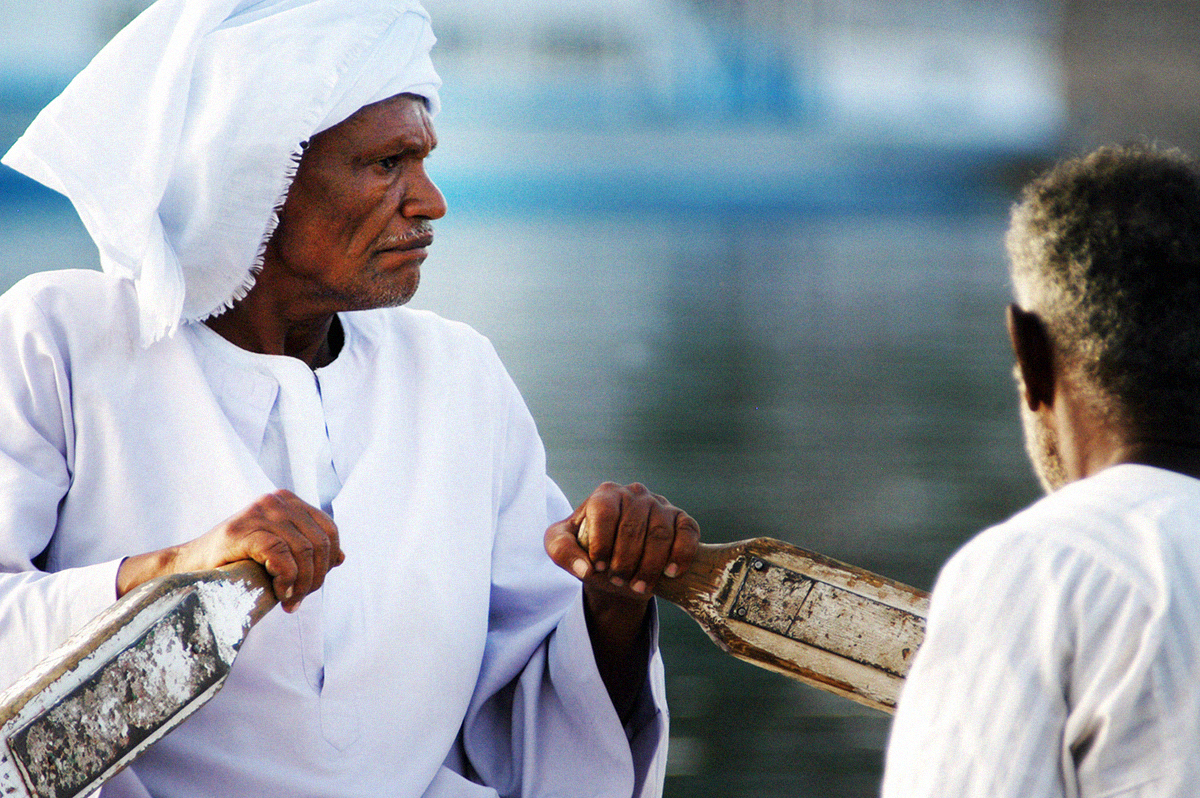 Akasha fishing project
We are supporting the fishers and families of the Akasha village in the Nubia region of Sudan. Working with the local non-profit organization Elevate for Community Development, we are providing equipment and support to access markets to bolster the local economy and community.

Find out more