Natural disasters and man-made conflicts cause suffering, displace people, and even destroy communities.
In these situations, help and support needs to be delivered quickly and efficiently, while keeping in mind the path to long-term recovery.

We partner with relief organizations that play an active role at every level – from purchasing and delivering essential goods to providing on-the-ground assistance.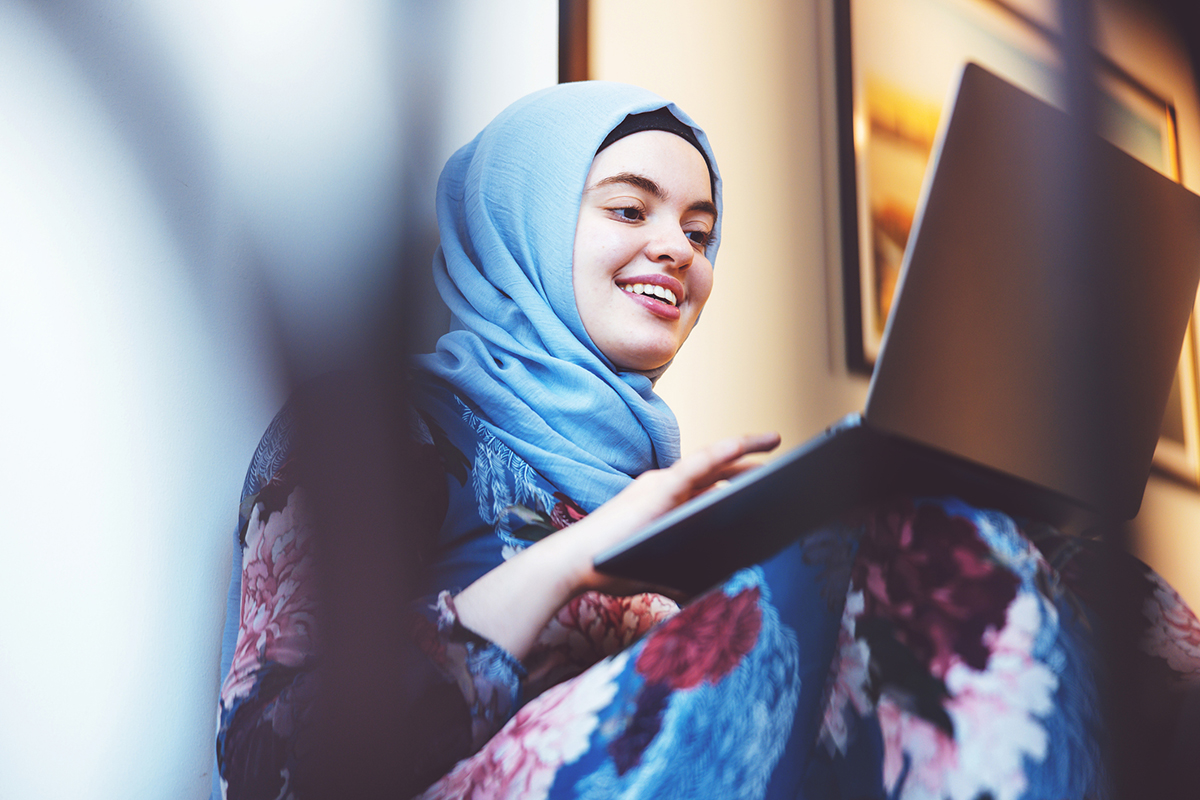 Covid-19 emergency response
During a global health crisis, we helped to provide COVID-19 relief to at-risk populations in Africa and in the US. One such project included providing support to the Muslim community in the state of Utah.

Find out more