Health
Eyesight for Ethiopia
Helping the blind to see.
Engage Now Africa (ENA) identified 1,000 people in one region of Ethiopia who were suffering from loss of eyesight caused by cataracts. The tragedy is that this form of blindness is entirely treatable, and no one should have to live with it.
Our objective with ENA and their Eyesight for Ethiopia project was to give every blind person the gift of sight; while teaching thorough hygiene and eye care to prevent blindness in the future. We worked together to construct health posts across a number of villages to achieve this objective.
Coordinated care.
We delivered a coordinated program of new resources and vital training. At the health posts, villagers were screened by healthcare workers trained by US ophthalmologists in partnership with ENA. These workers sought to identify cataracts, infections and eye diseases, while also offering hygiene and sanitation training. If any eye health problems were diagnosed in villagers, they were referred to ENA for surgery at the state-of-the-art facilities at Bishoftu Hospital.
Patients referred to the hospital received transport, food, and accommodation from ENA. All medical care was carried out in partnership with the Bureau of Health, local ophthalmologists and nurse practitioners. With our help, ENA paid for the doctors' and nurses' fees, pre- and post-operation medications, and follow-up visits.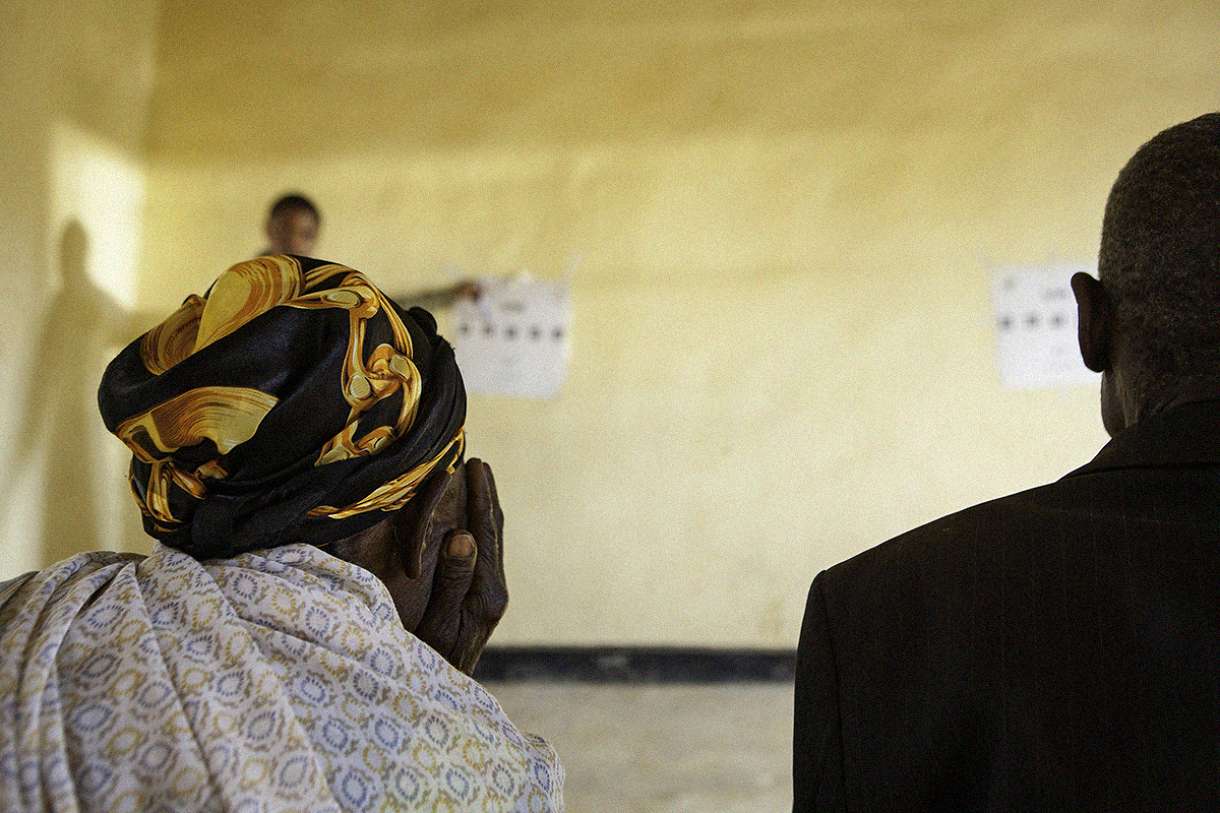 Visible results.
In 2017, ENA's first clinic gave sight back to 125 people. Between the spring of 2018 and 2019, their medical team successfully operated on an additional 438 people.
Couple Urgo and Midesko were two of the patients to receive life-changing surgery. For the first six years of their relationship, they both suffered from bilateral cataracts – making them unable to function. After their successful surgeries, the couple saw each other for the very first time.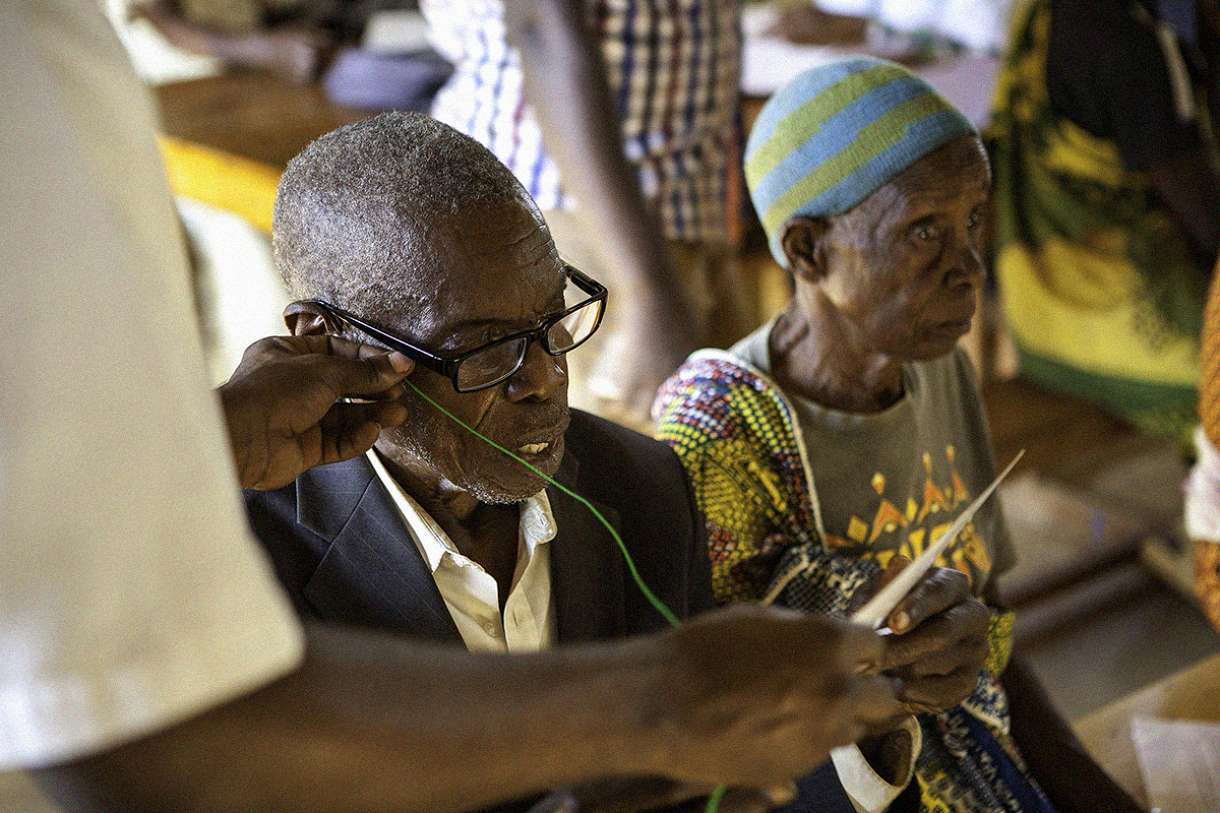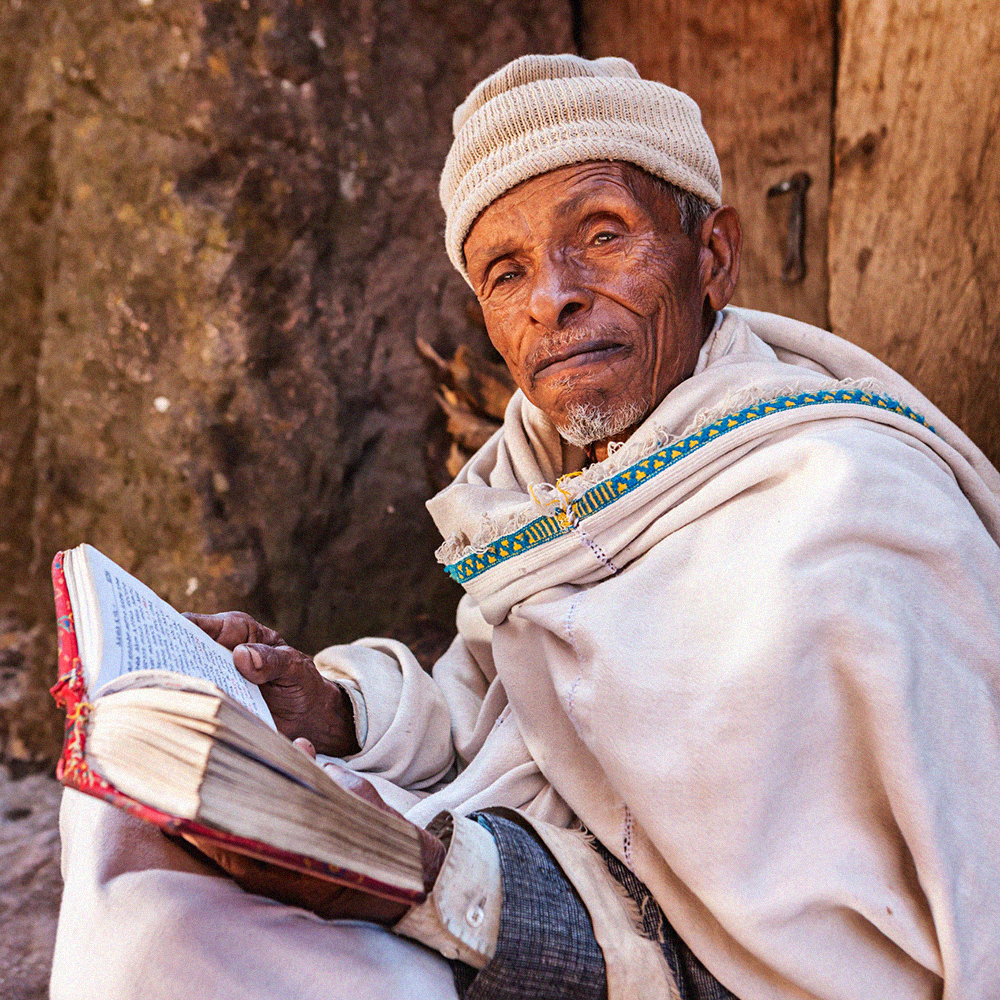 I used to be independent, then I almost became a beggar. Thanks to God, my doctor and Engage Now Africa, I am back on my feet and independent again. The day after surgery I wanted to dance and jump as high as my chicken.

---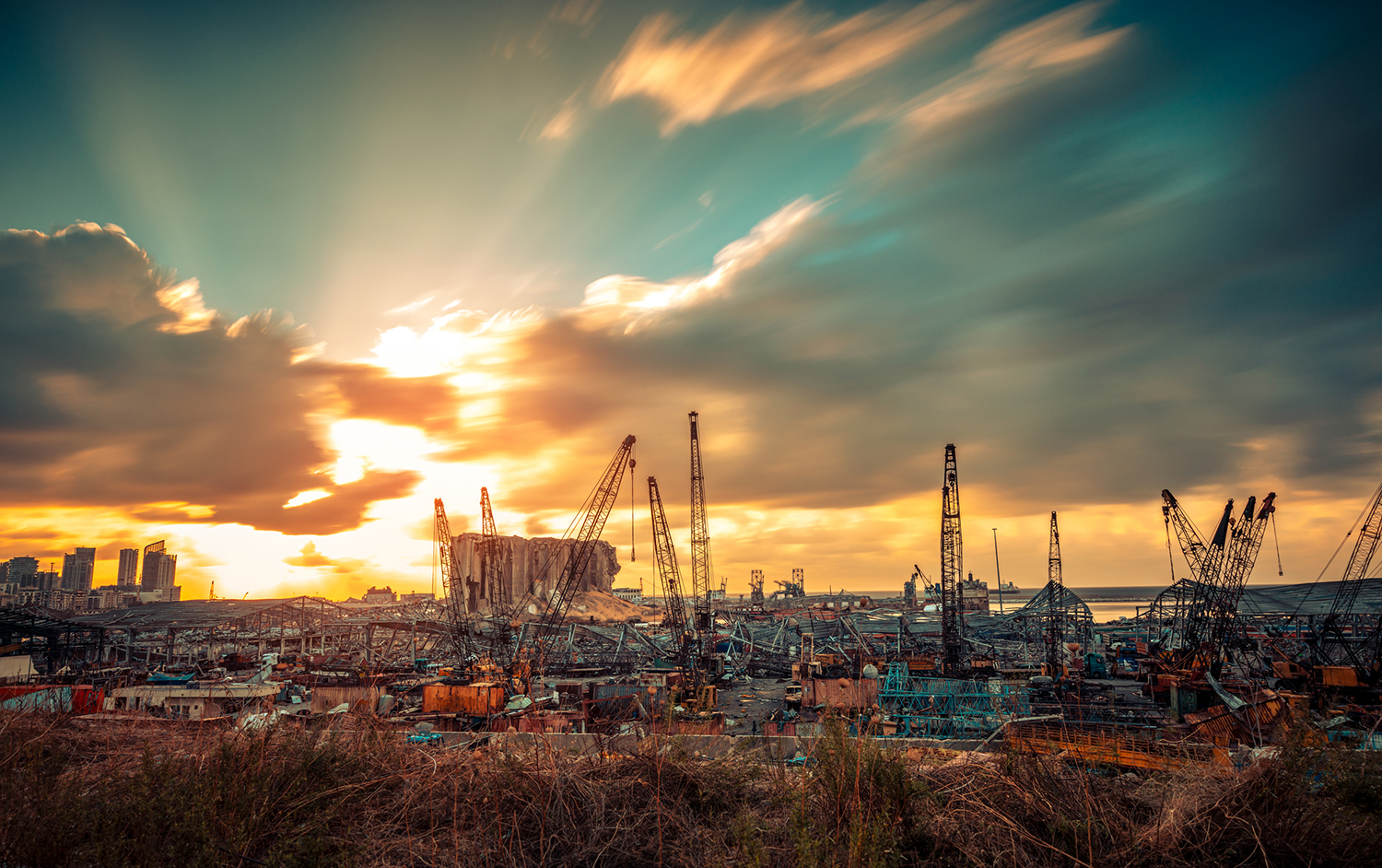 Medical relief in Lebanon
After a serious explosion in Beirut brought major disruption to an already-struggling health service, we took part in an initiative to provide essential supplies, medication and care.
Find out more