Lifting barriers.
In many parts of the world, children with autism spectrum disorder have difficulty receiving the care and education needed to treat their condition. In addition, education about, and understanding of, autism are lacking.

In Rwanda, we support Autisme Rwanda, a non-profit that educates children with autism spectrum disorders and advocates for awareness of autism as a diagnosable and treatable condition.

Caring for autistic children.
Autisme Rwanda is the first school in the Rwanda dedicated to educating children with Autism. We also support Autisme Rwanda's efforts to educate Rwandan society about autism and advocate for policies and programs that benefit autistic children and their families.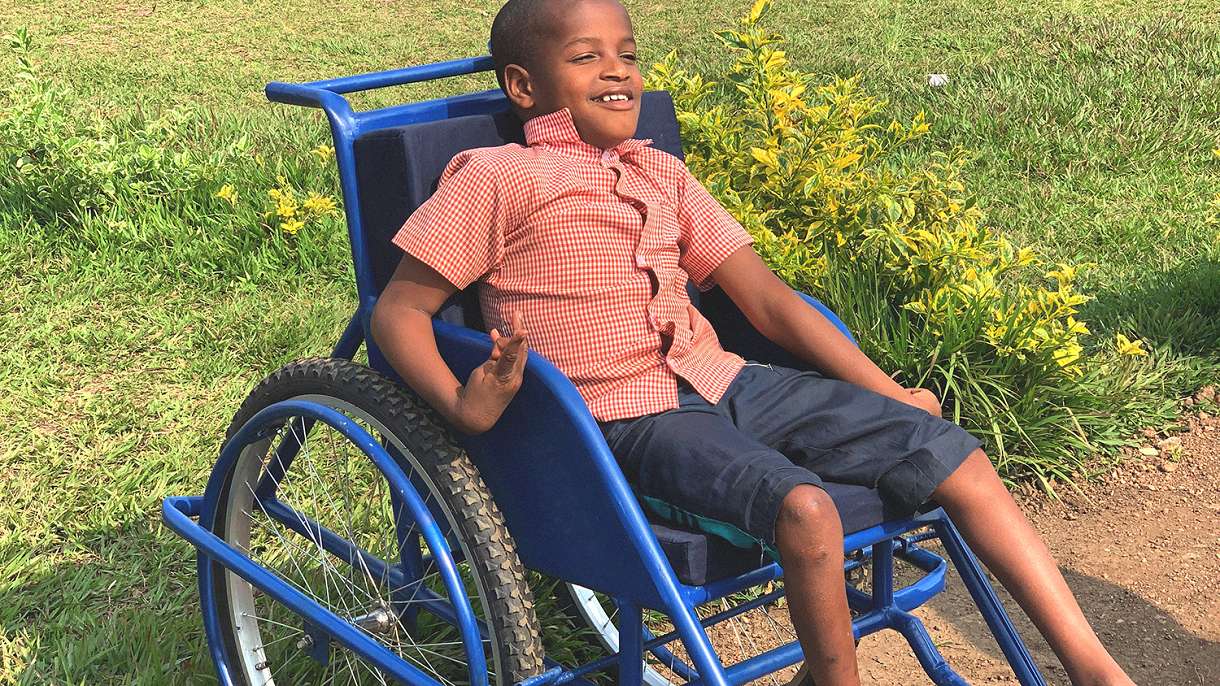 Changing understanding about autism.
Autisme Rwanda serves 36 children from toddlers to age 15, providing a variety of behavioral and educational support, and also educating their parents, schools, and the community at large about autism. This initial work has grown to include working with Autisme Rwanda, the Rwandan Ministry of Education, and university programs in the US experienced in creating educational training, policies and programs. This collaboration is focused on developing autism services in regular education, higher educational programs to train and certify practitioners, and broad community awareness campaigns.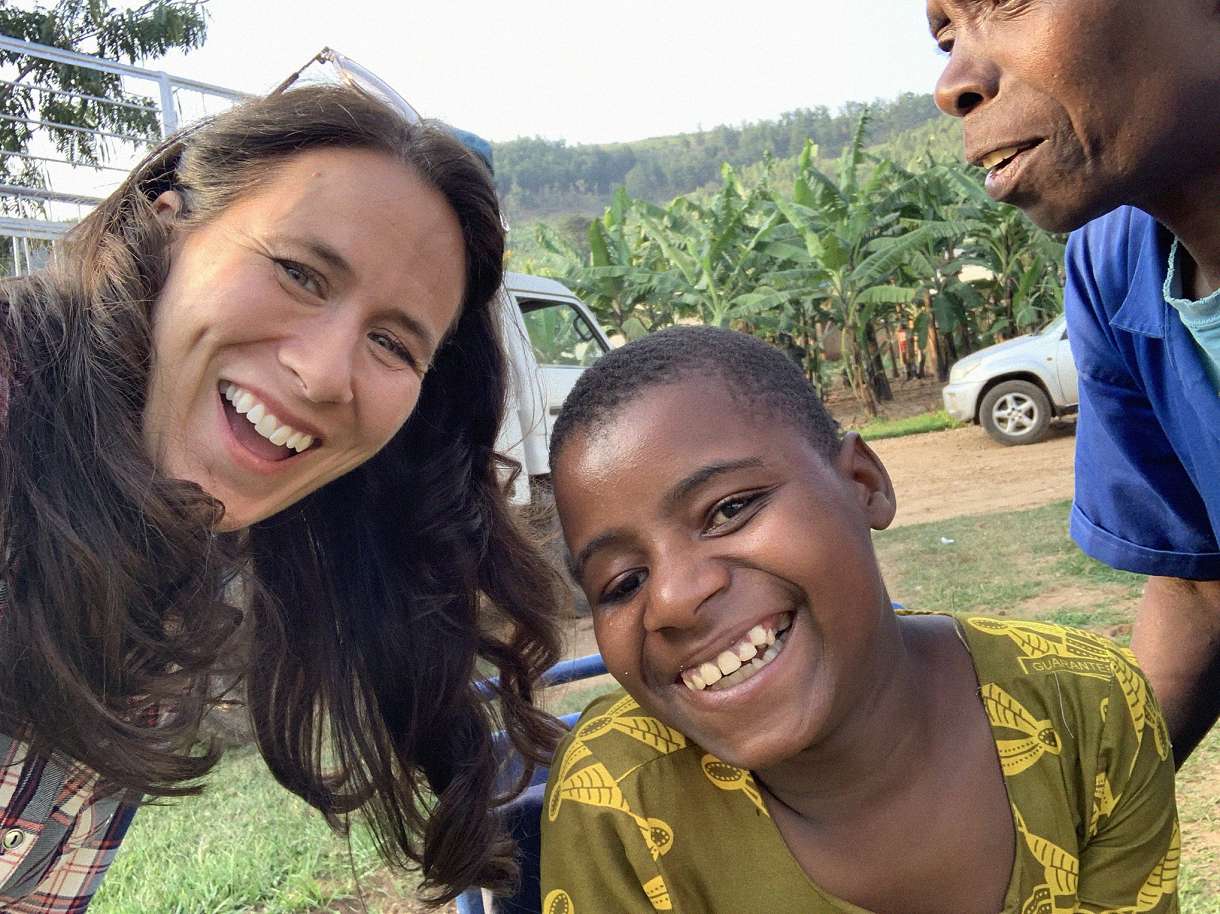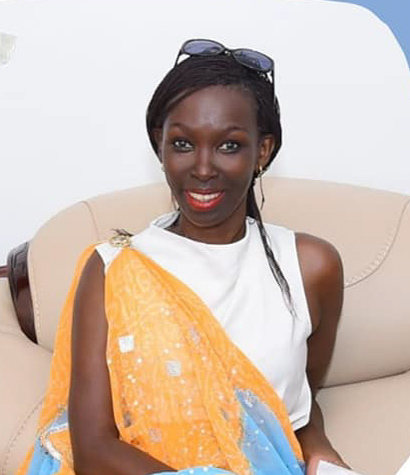 The Stirling Foundation is our main partner who has supported us in...creating the National Autism Plan for Rwanda, obtaining professional and university training in autism, and the creation of a center of excellence for autism in Rwanda."

---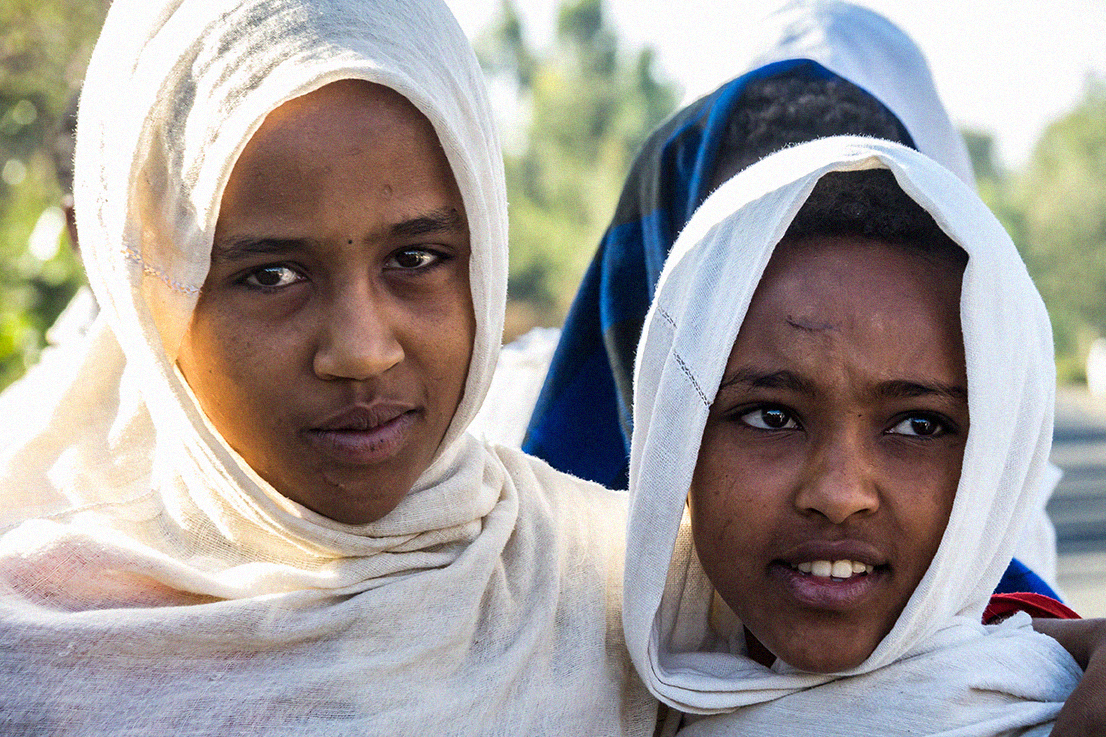 School for the blind
We are supporting a school for blind young women in Ethiopia.
Find out more