Many communities around the world face a lack of basic healthcare.
We work alongside charities and medical experts to provide healthcare to communities in need.
Through carefully targeted initiatives, we are bringing relief and support to people affected by a variety of medical issues. Improved access to basic healthcare is a gateway to happier, more productive lives and economic growth and stability.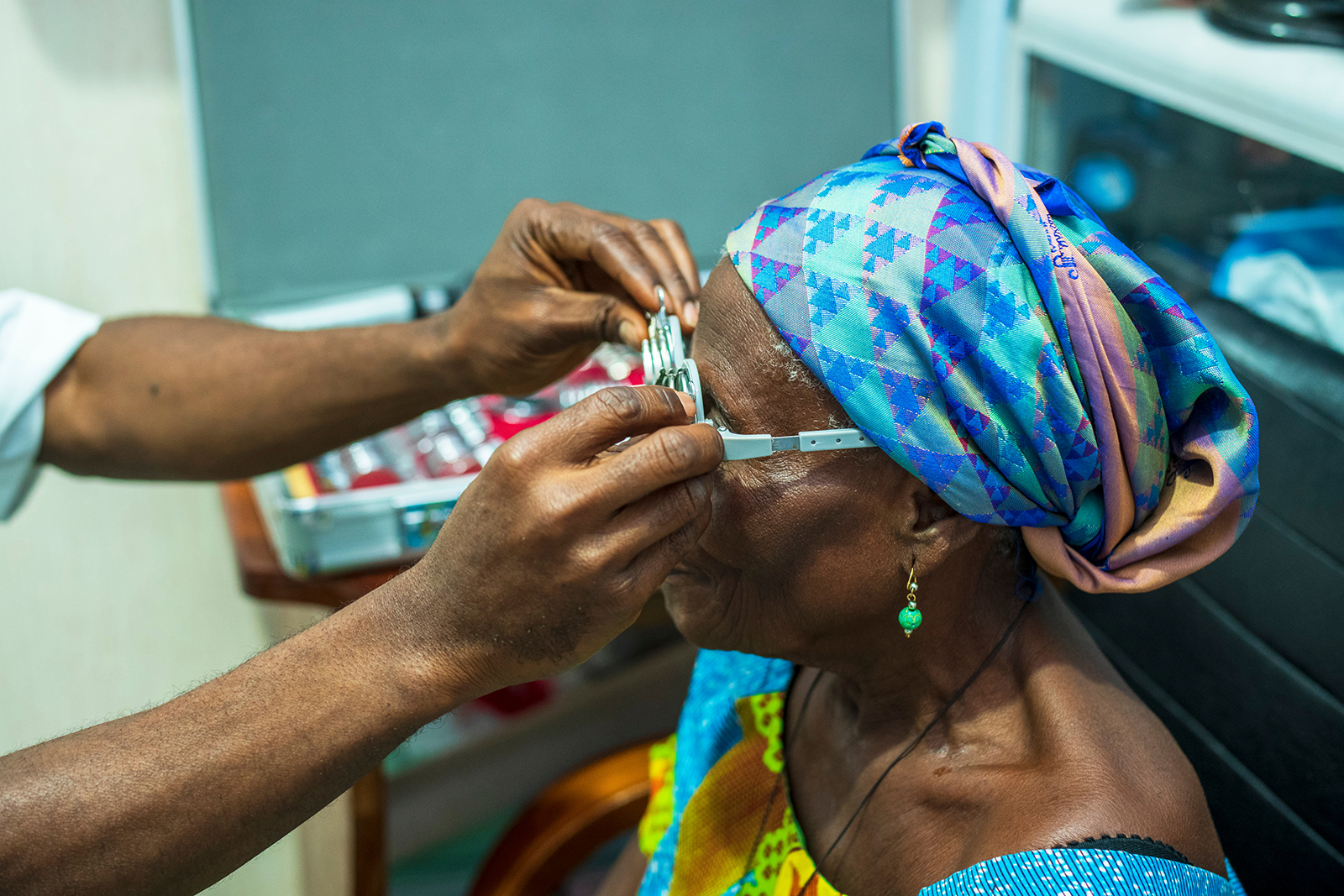 Eyesight for Ethiopia
In partnership with Engage Now Africa, we are supporting local medical professionals in diagnosing and treating the causes of blindness in Ethiopia.
Find out more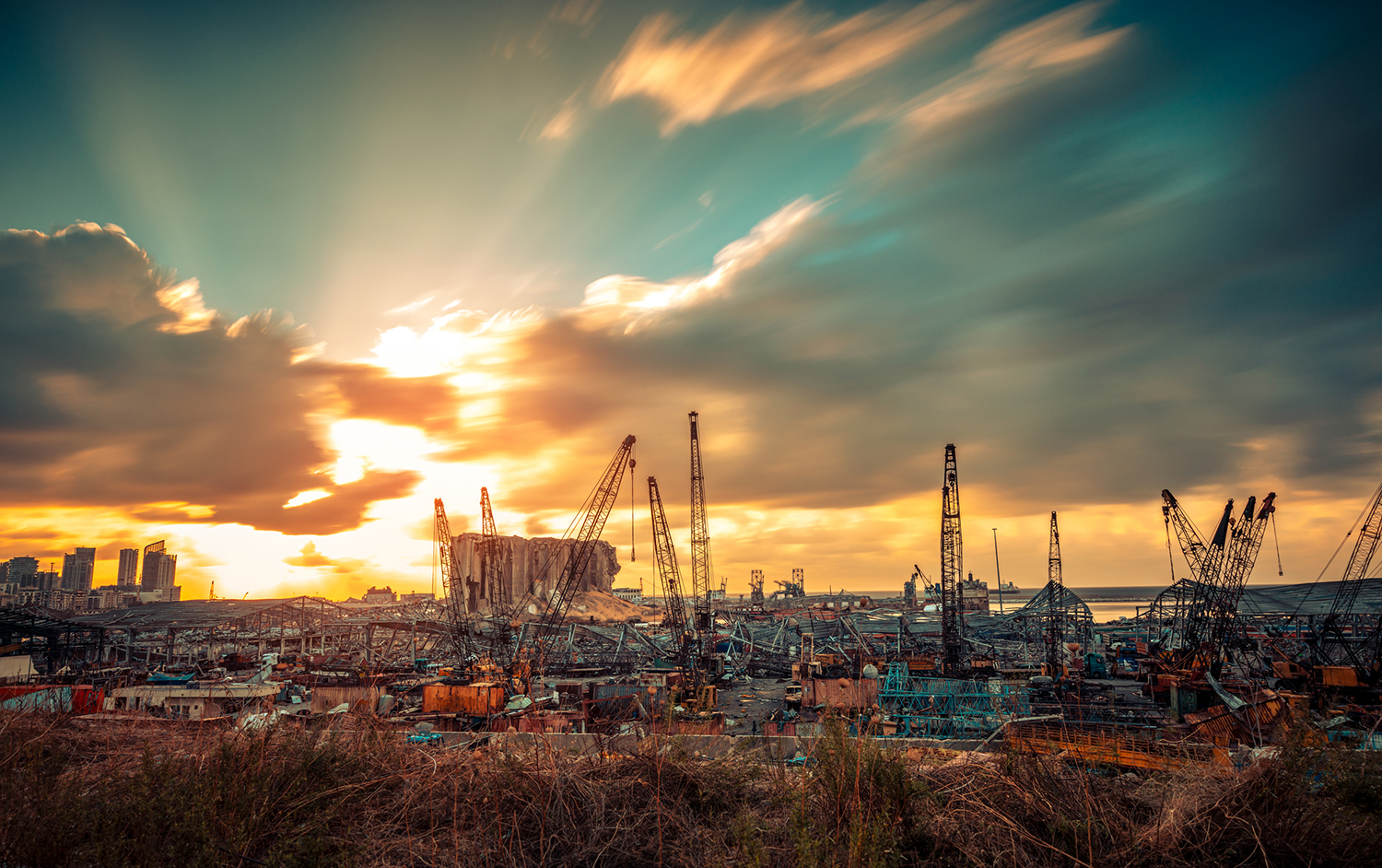 Medical relief in Lebanon
After a serious explosion in Beirut brought major disruption to an already-struggling health service, we took part in an initiative to provide essential supplies, medication and care.
Find out more